Анастасия Авралёва, художница. Родилась в Беларуси, живёт в Санкт-Петербурге.
Закончила Минское художественное училище им. А.К.Глебова и Санкт-Петербургскую художественно-промышленную академию им.А.Л.Штиглица по специальности монументальная живопись.
В своем творчестве стремится всмотреться в мир и за видимым увидеть невидимое, сосредоточена на идеях экзистенциальной, персоналистической и христианской философии. В центре интереса – Человек, тайна Личности, её уникальности и ценности.
Прежде занималась храмовыми росписями, витражами и мозайкой.





Anastasia Avraliova, artist. Born in Belarus, currently resides in St. Petersburg.
Graduated from Minsk Art College and Saint-Petersburg Academy of Art and Design.
In her work she strives to take a closer look into the world and see the invisible behind the visible, focusing on the ideas of existential, personalistic and Christian philosophy. In the center of her interest - the person, the mystery of personality, its uniqueness and values.
Previously she was engaged in temple paintings, stained glass and mosaic arts.



---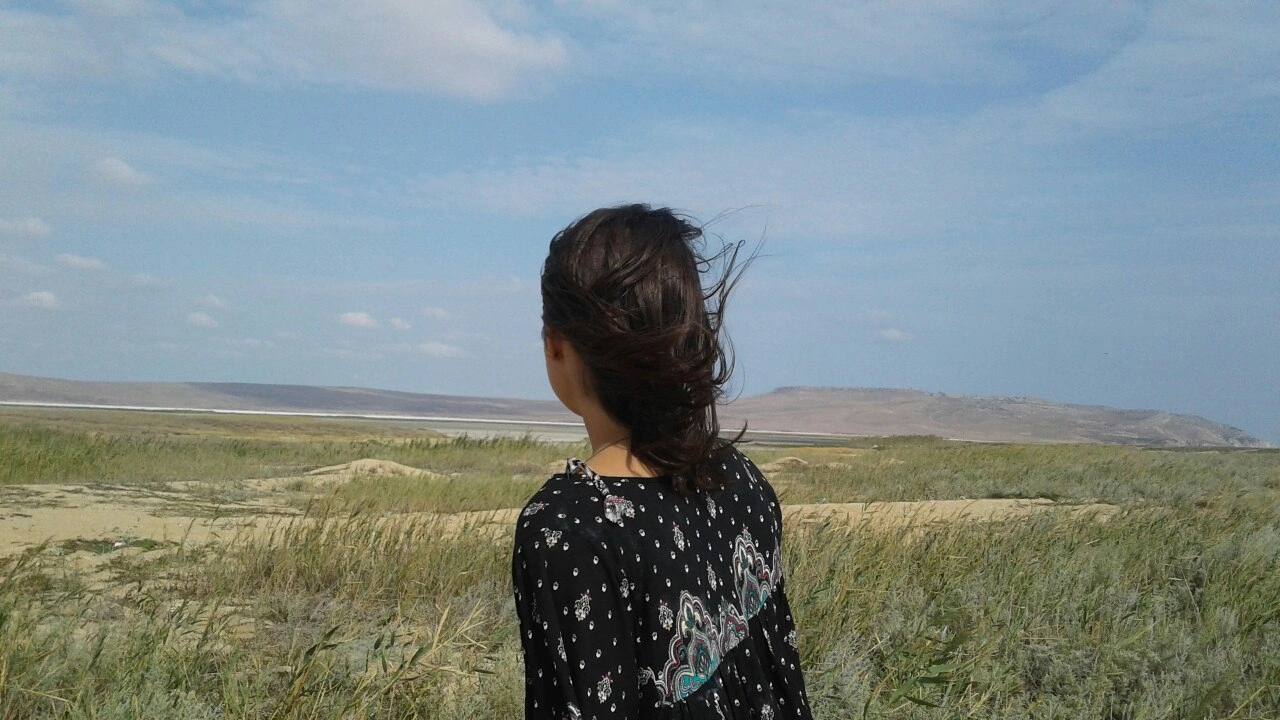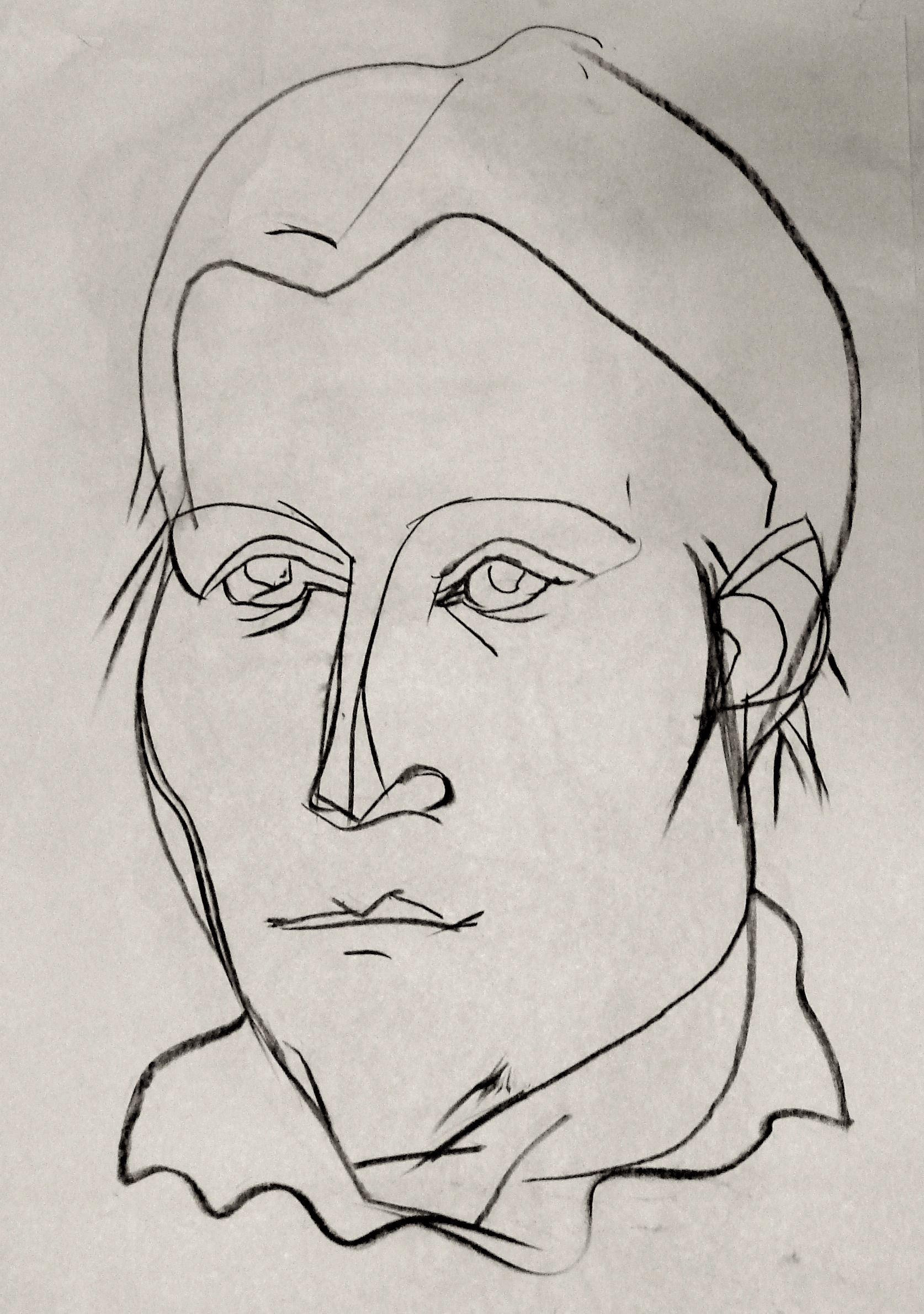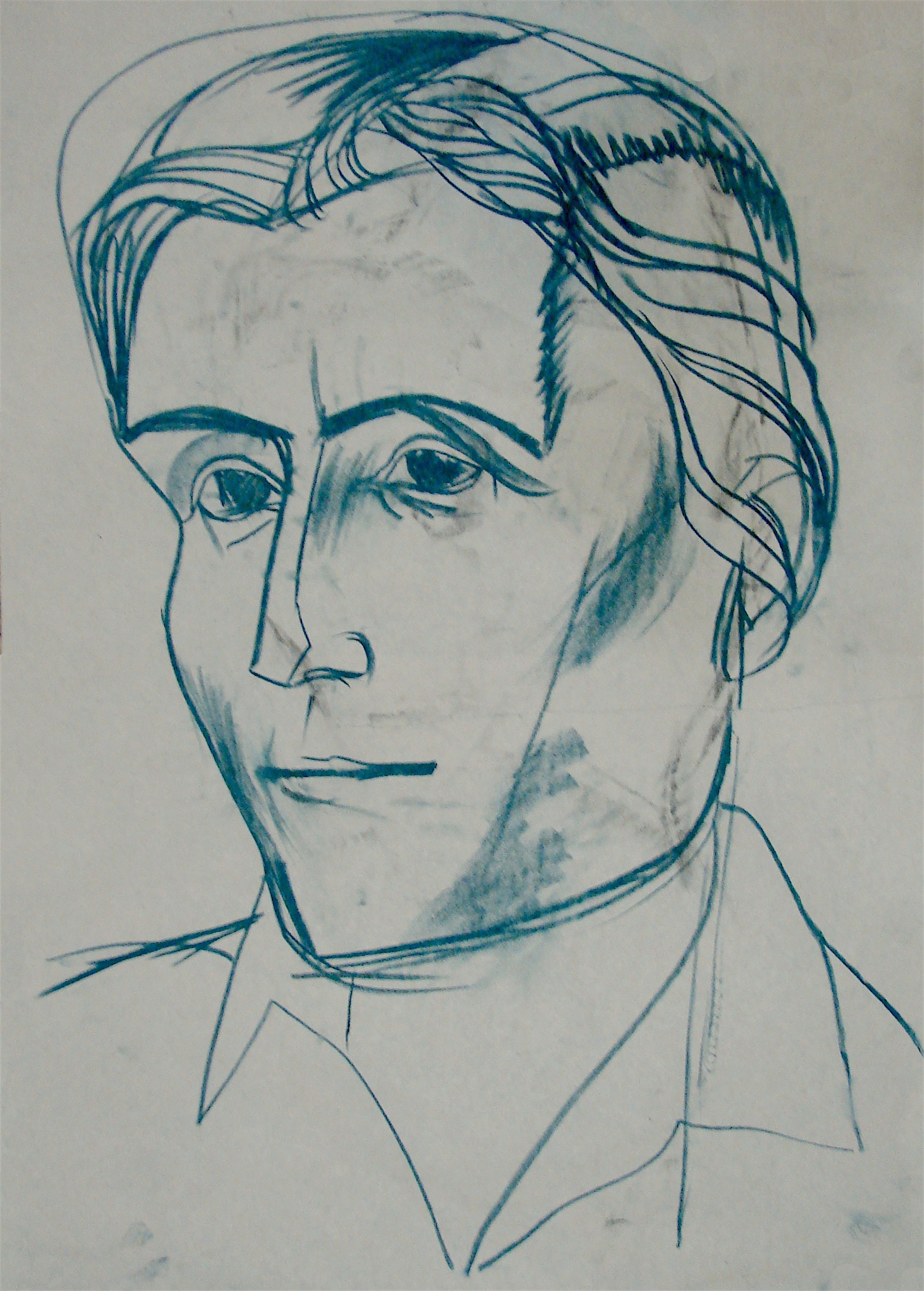 01 – © Наталия Михайлова, фотография-селфи / © Natalia Mihajlova, selfie
---
© Анастасия Авралёва /
© Anastasia Avraliova:
01.01 – бумага, маркер,14х21 см, 2019 / paper, marker,14х21 cm, 2019
01.02 – бумага, маркер, 14х21 см, 2019 / paper, marker,14х21 cm, 2019
01.03 – бумага, соус, 50х70 см, 2018 / paper, sauce, 50х70 cm, 2018
01.04 – бумага, соус, 50х70 см, 2018 / paper, sauce, 50х70 cm, 2018
01.05 – картон, гуашь, 50х70 см, 2020 / cardboard, gouache, 50х70 cm, 2020
01.06 – фото (Зенит, пленка Ilford), 2019 / photo (Zenit, Ilford Pan), 2019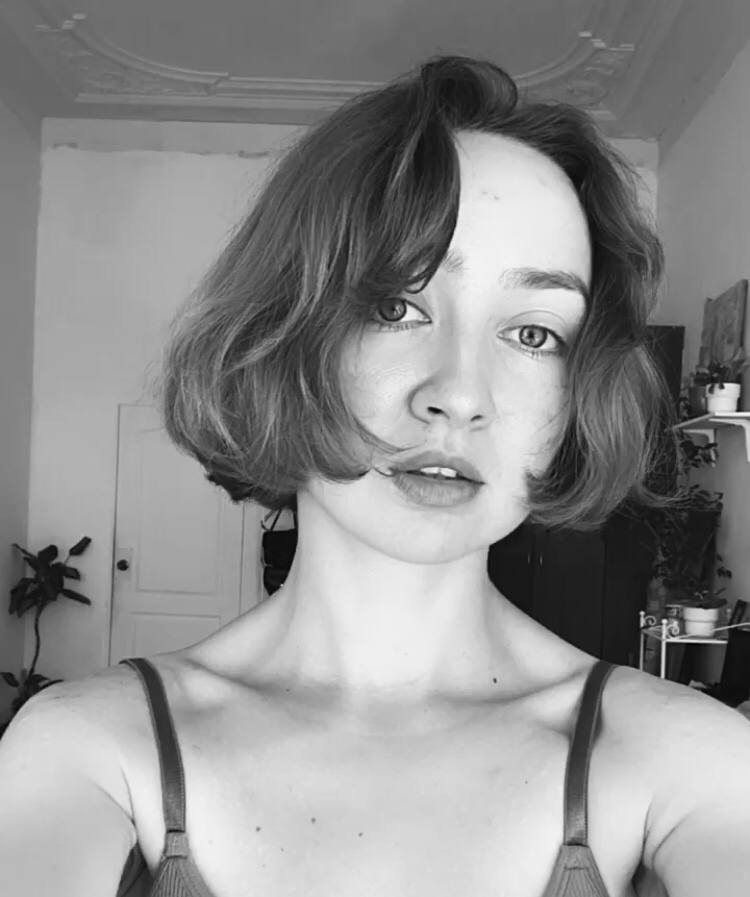 02 – © Мария Ларионова, фотография-селфи / © Maria Larionova, selfie
---
© Анастасия Авралёва /
© Anastasia Avraliova:
02.01 – бумага, соус, 50х70 см, 2018 / paper, sauce, 50х70 cm, 2018
02.02 – бумага, соус, 50х70 см, 2018 / paper, sauce, 50х70 cm, 2018
02.03 – бумага, гуашь, 50х70 см, 2020 / paper, gouache, 50х70 cm, 2020
02.04 – фото (Смена, пленка Fuji), 2017 / photo (Smena, Fuji), 2017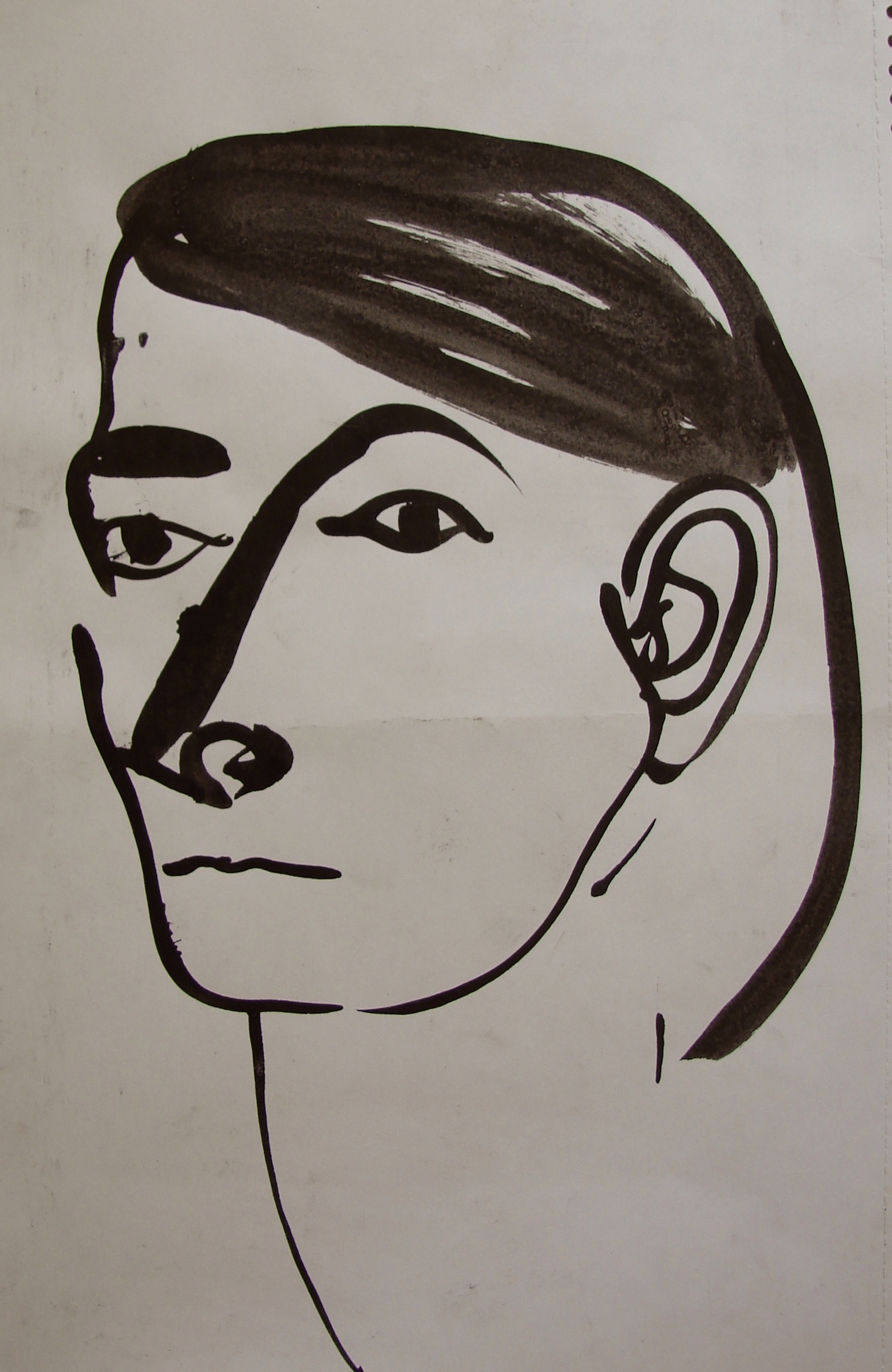 03 – © Елена Мурганова, фотография-селфи / © Elena Murganova, selfie
---
© Анастасия Авралёва /
© Anastasia Avraliova:
03.01 – бумага, уголь, 40х40 см, 2018 / paper, charcoal, 40х40 cm, 2018
03.02 – бумага, соус, 50х70 см, 2019 / paper, sauce, 50х70 cm, 2019
03.03 – бумага, тушь, 21х42 см, 2019 / paper, ink, 21х42 cm, 2019
03.04 – картон, гуашь, 50х70 см, 2021 / cardboard, gouache, 50х70 cm, 2021
03.05 – фото (Зенит, пленка Kodak), 2019 / photo (Zenit, Kodak Pan), 2019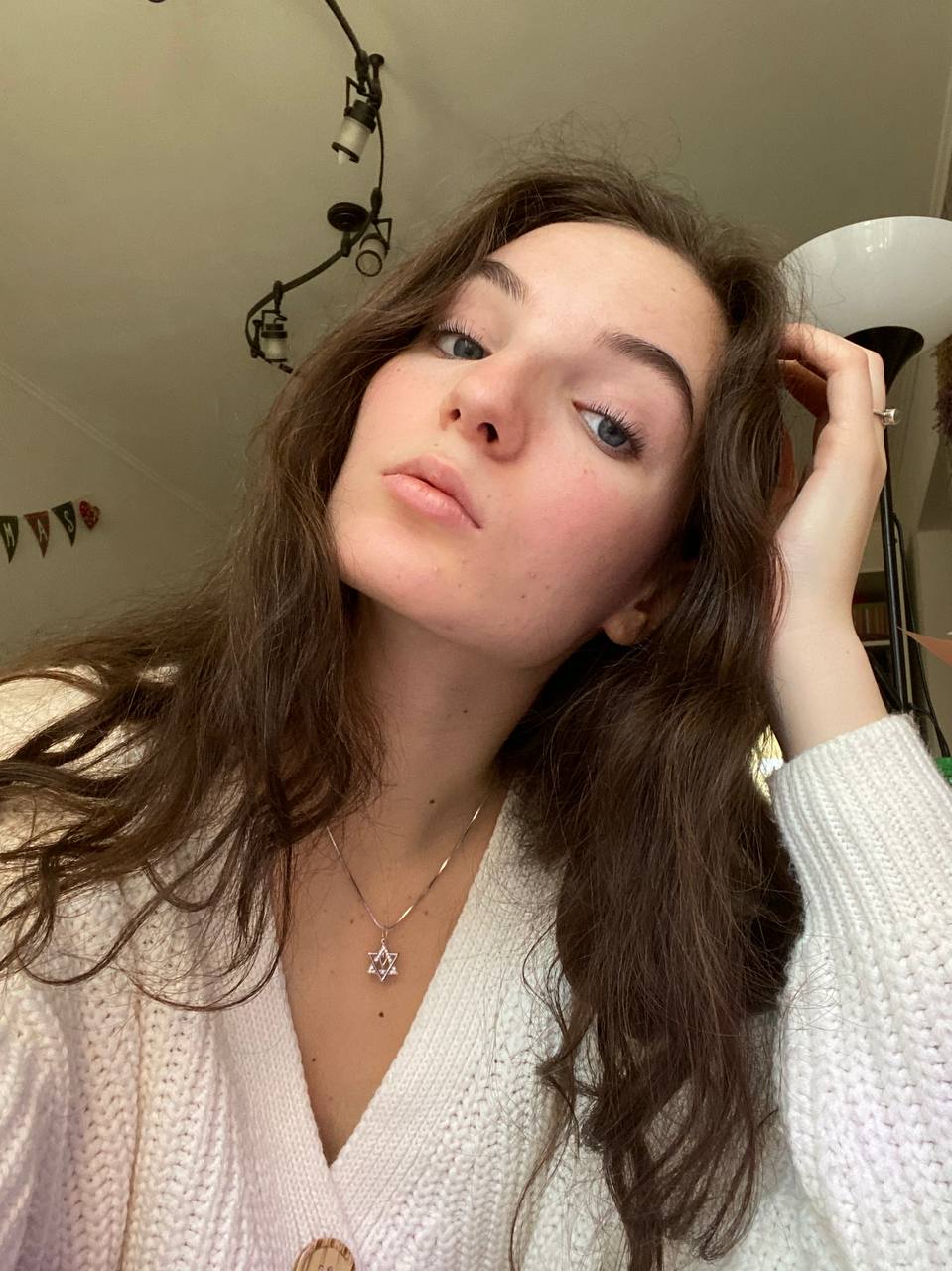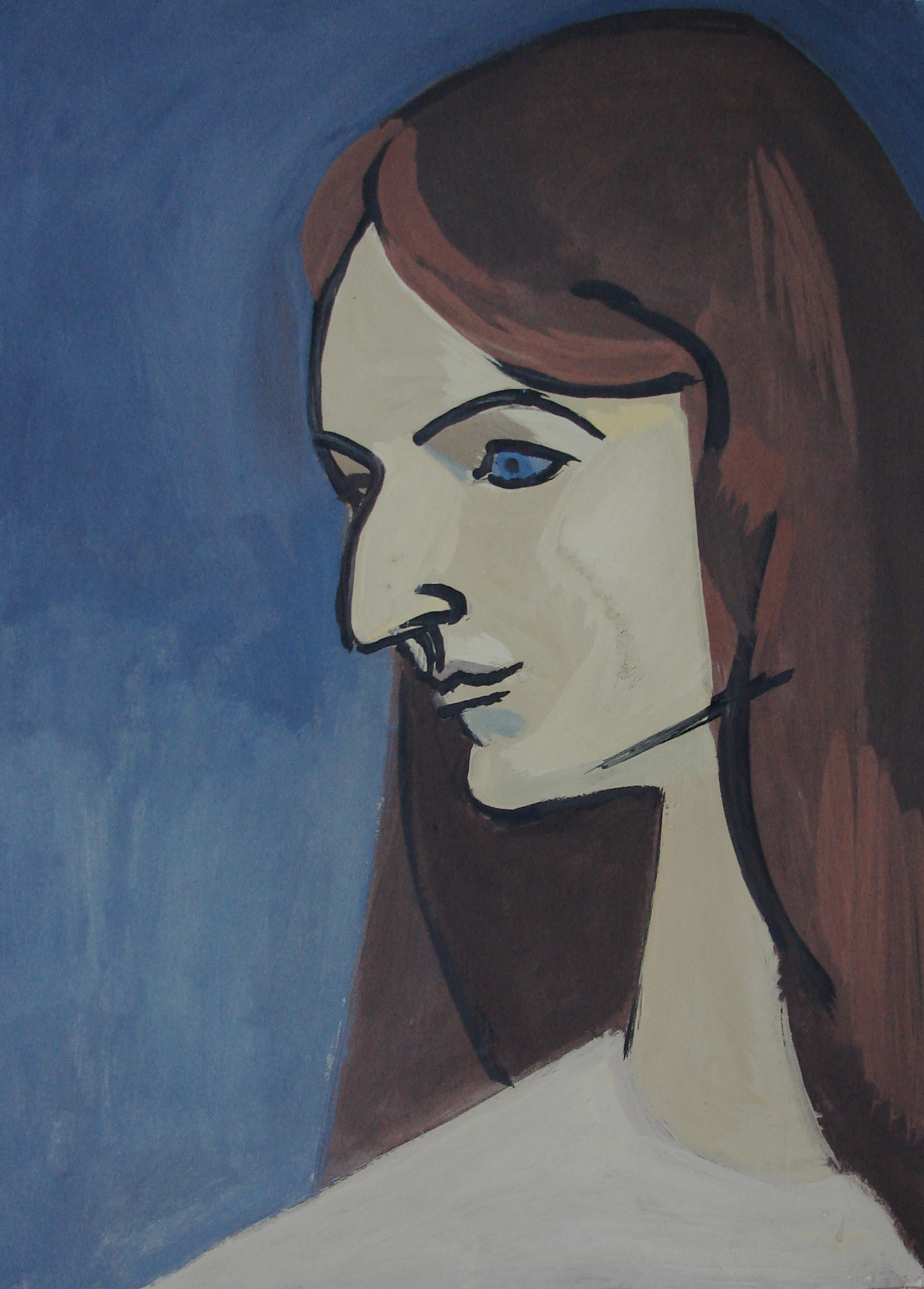 04 – © София Гойхман, фотография-селфи / © Sofia Goykhman, selfie
---
© Анастасия Авралёва /
© Anastasia Avraliova:
04.01 – бумага, соус, 50х70 см, 2021 / paper, sauce, 50х70 cm, 2021
04.02 – бумага, соус, 50х70 см, 2021 / paper, sauce, 50х70 cm, 2021
04.03 – картон, гуашь, 50х70 см, 2022 / cardboard, gouache, 50х70 cm, 2022
04.04 – картон, гуашь, 50х70 см, 2022 / cardboard, gouache, 50х70 cm, 2022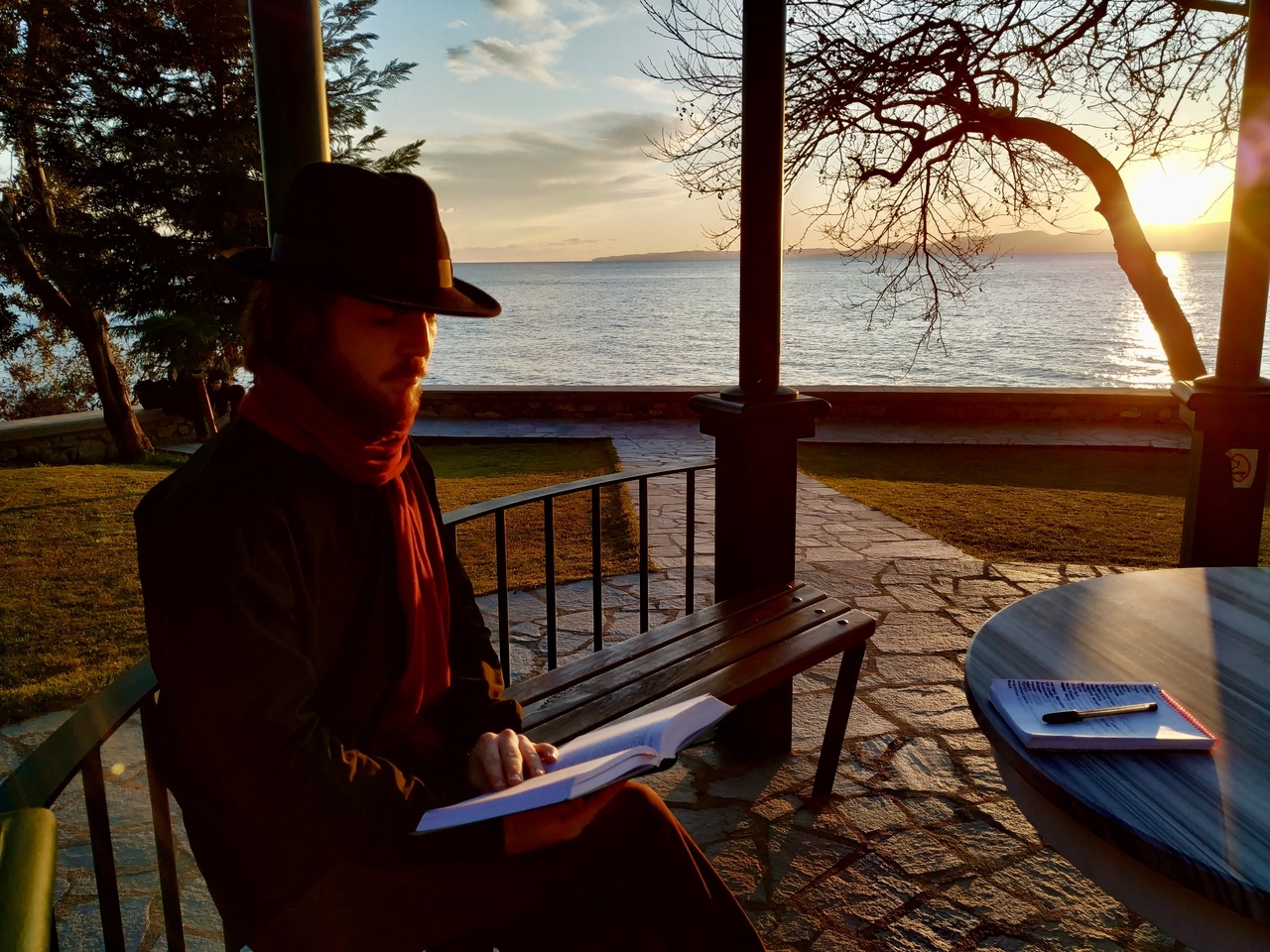 05 – © Пантелеймон Васильев, фотография-селфи / © Panteleimon Vasiliev, selfie
---
© Анастасия Авралёва /
© Anastasia Avraliova:
05.01 – бумага, сангина, 21х29,7 см, 2021 / paper, sanguine, 21х29,7 cm, 2021
05.02 – бумага, сангина, 21х29,7 см, 2021 / paper, sanguine, 21х29,7 cm, 2021
05.03 – картон, гуашь, 50х70 см, 2021 / cardboard, gouache, 50х70 cm, 2021
05.04 – бумага, гуашь, 50х70 см, 2021 / paper, gouache, 50х70 cm, 2021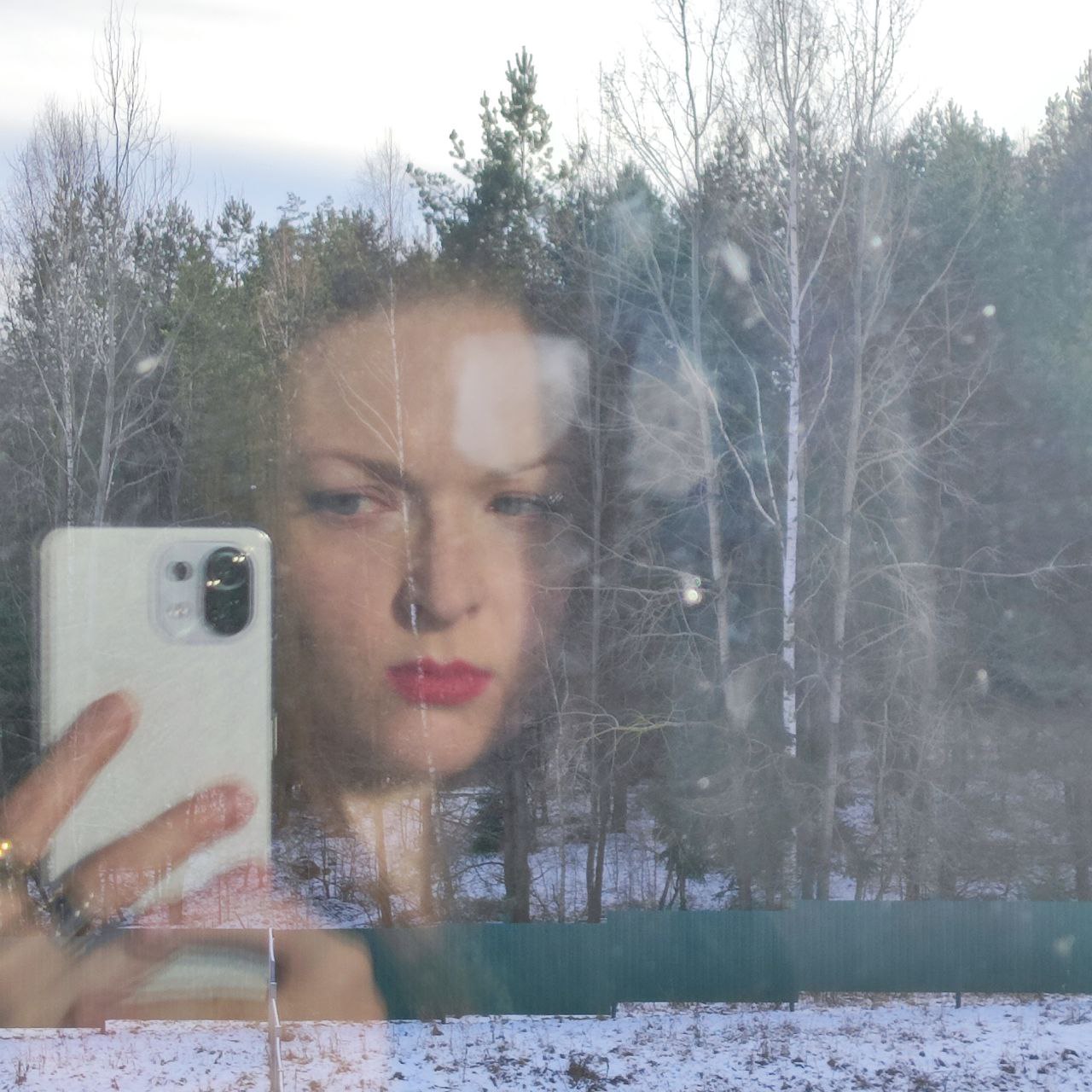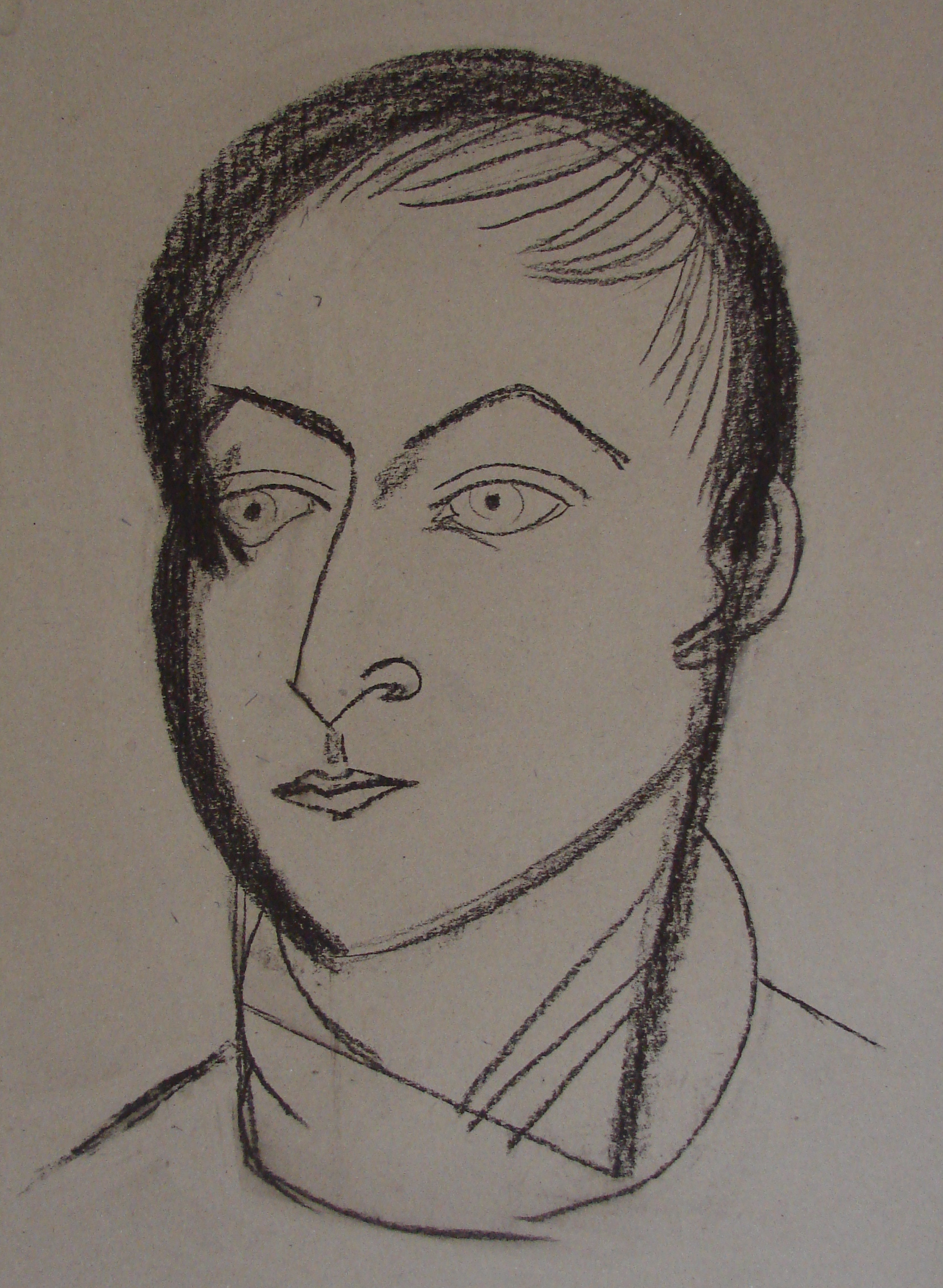 06 – © Екатерина Тишкевич, фотография-селфи / © Ekaterina Tishkevich, selfie
---
© Анастасия Авралёва /
© Anastasia Avraliova:
06.01 – картон, гуашь, 50х70 см, 2021 / cardboard, gouache, 50х70 cm, 2021
06.02 – картон, гуашь, 50х70 см, 2021 / cardboard, gouache, 50х70 cm, 2021
06.03 – фото (Зенит, пленка Kodak), 2016 / photo (Zenit, Kodak Pan), 2016
07 – © Лара Борич, фотография-селфи / © Lara Boric, selfie
---
© Анастасия Авралёва /
© Anastasia Avraliova:
07.01 – фото (Зенит, пленка Fuji), 2014 / photo (Zenit, Fuji Pan), 2014
07.02 – бумага, тушь, 14х21 см, 2019 / paper, ink, 14х21 cm, 2019
07.03 – бумага, гуашь, 21х29,7 см, 2015 / paper, gouache, 21х29,7 cm, 2015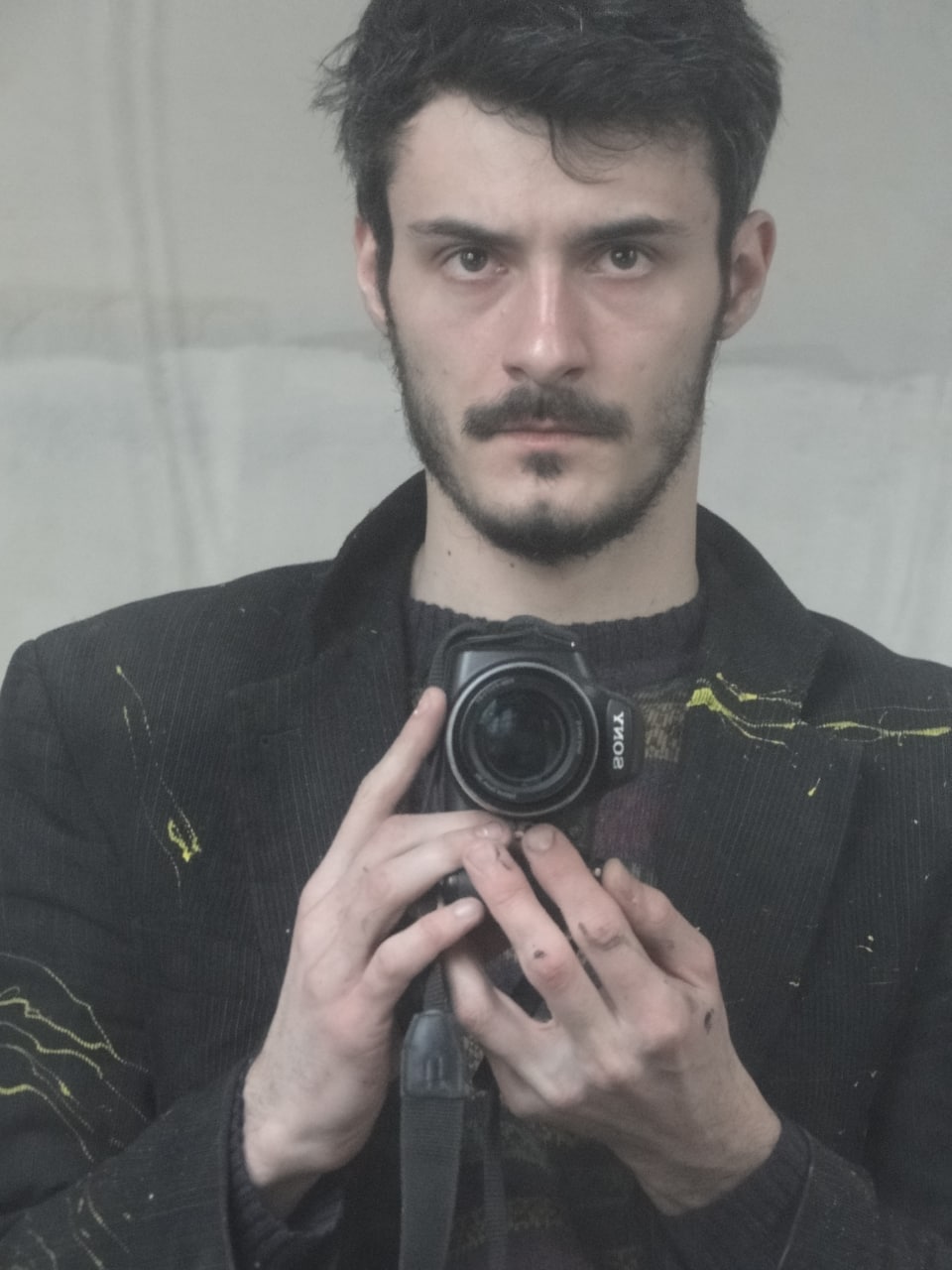 08 – © Александр Бирук, фотография-селфи / © Alexander Biruk, selfie
---
© Анастасия Авралёва /
© Anastasia Avraliova:
08.01 – холст, масло, 40х60 см, 2014 / canvas, oil, 40х60 cm, 2014
08.02 – бумага, тушь, 5х10 см, 2013 / paper, ink, 5х10 cm, 2013
08.03 – фото (Зенит, пленка Kodak), 2017 / photo (Zenit, Kodak Pan), 2017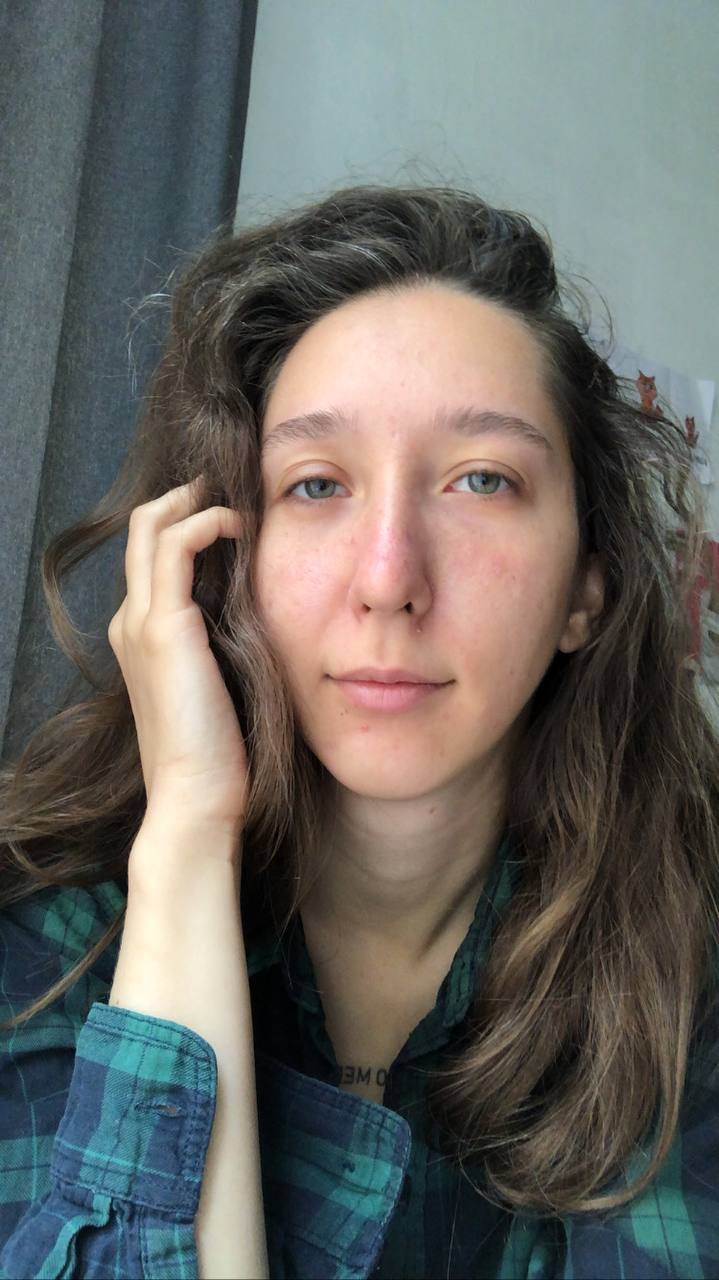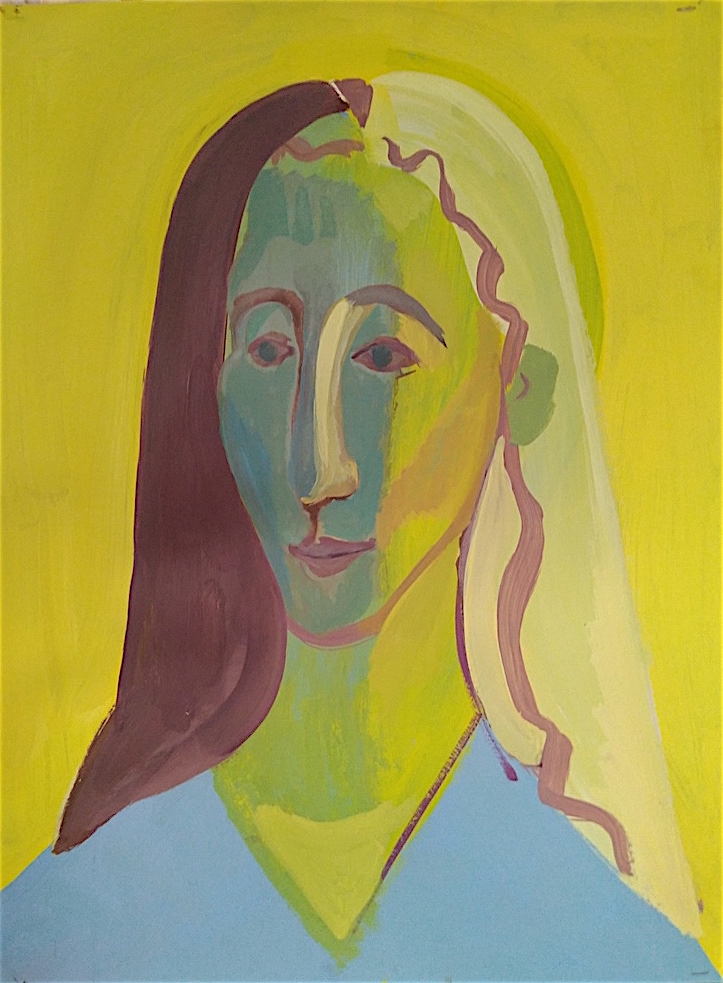 09 – © Диана Громова, фотография-селфи / © Diana Gromova, selfie
---
© Анастасия Авралёва /
© Anastasia Avraliova:
09.01 – бумага, соус, 40х70 см, 2021 / paper, sauce, 40х70 cm, 2021
09.02 – бумага, соус, 40х70 см, 2021 / paper, sauce, 40х70 cm, 2021
09.03 – картон, гуашь, 50х70 см, 2021 / cardboard, gouache, 50х70 cm, 2021
09.04 – бумага, соус, 29х42 см, 2021 / paper, sauce, 29х42 cm, 2021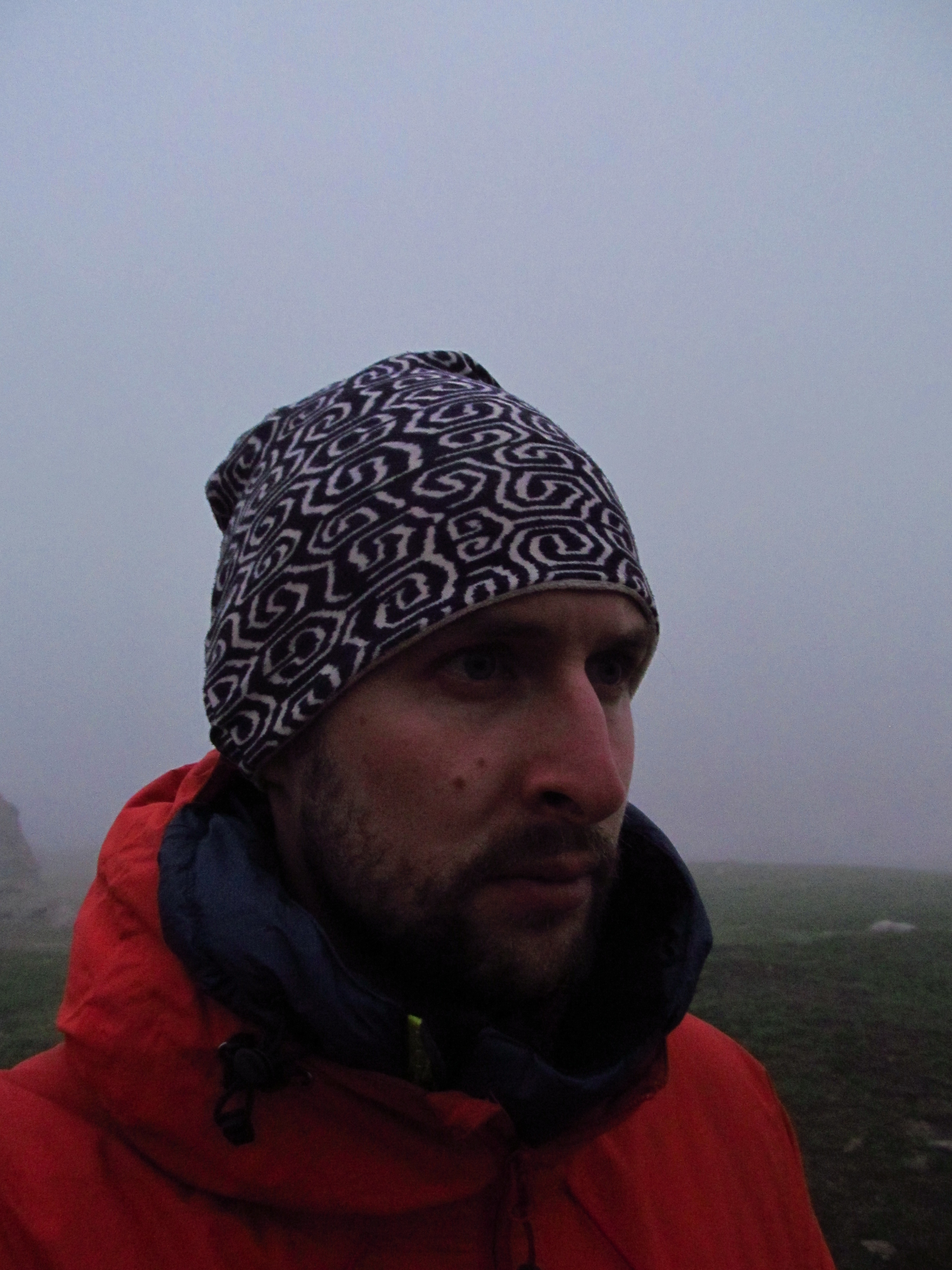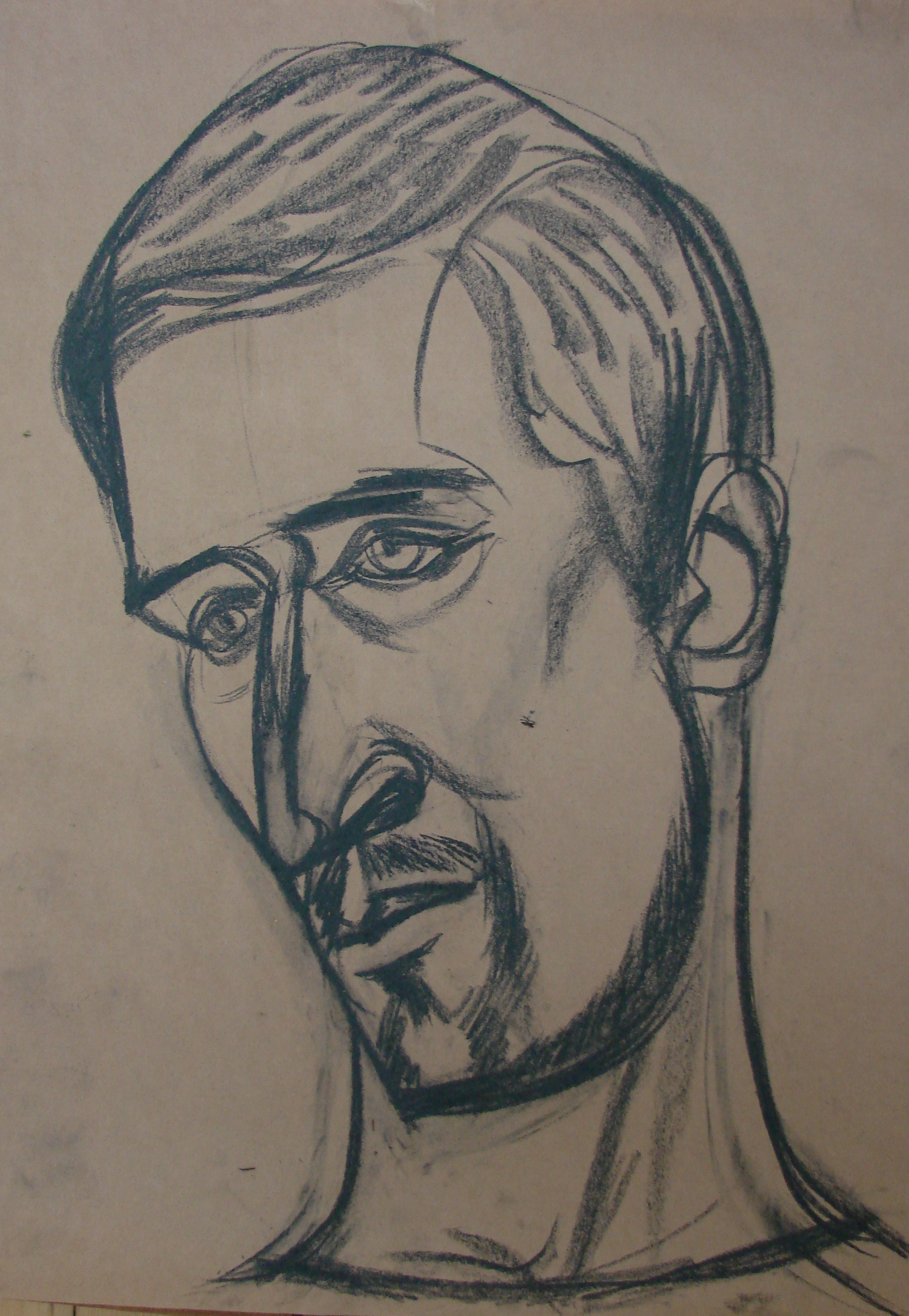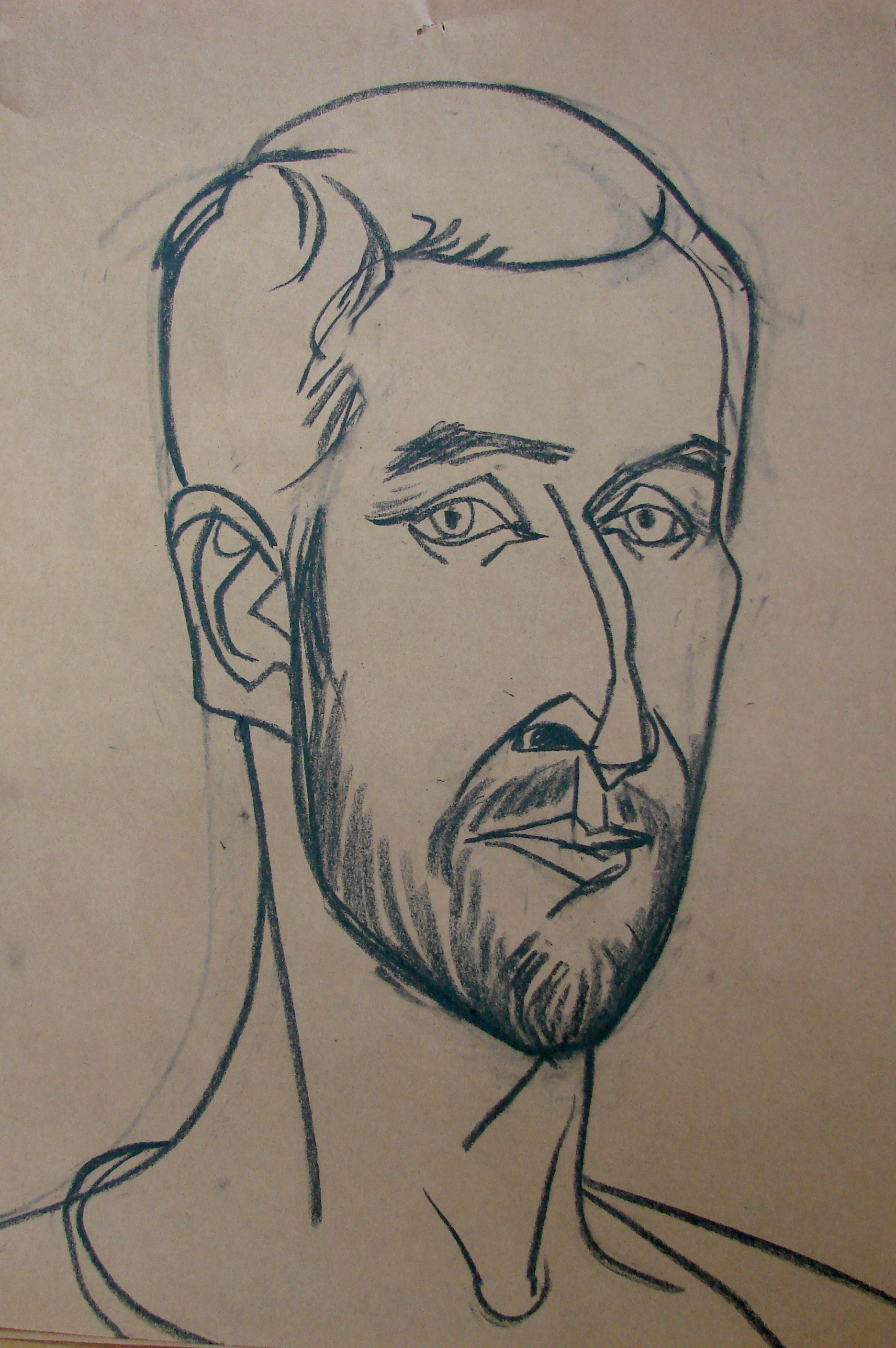 10 – © Илларион Романов, фотография-селфи / © Illarion Romanov, selfie
---
© Анастасия Авралёва /
© Anastasia Avraliova:
10.01 – бумага, соус, 50х70 см, 2019 / paper, sauce, 50х70 cm, 2019
10.02 – бумага, соус, 50х70 см, 2019 / paper, sauce, 50х70 cm, 2019
10.03 – бумага, соус, 50х70 см, 2019 / paper, sauce, 50х70 cm, 2019
10.04 – бумага, акварель, 29,7х42 см, 2019 / paper, watercolor, 29,7х42 cm, 2019
10.05 – бумага, акварель, 29,7х42 см, 2019 / paper, watercolor, 29,7х42 cm, 2019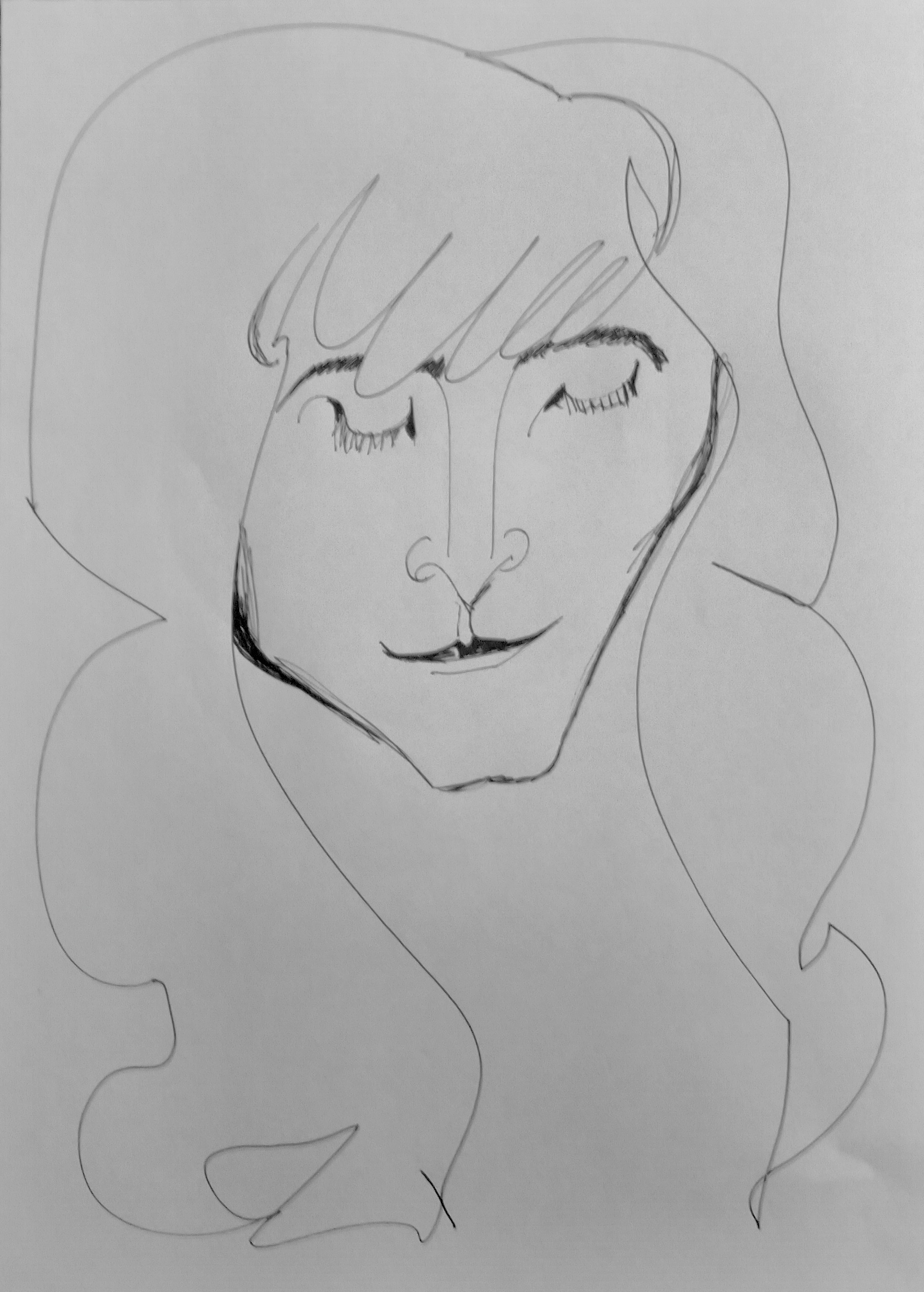 11 – © Кристина Дементьева, фотография-селфи / © Kristina Dementeva, selfie
---
© Анастасия Авралёва /
© Anastasia Avraliova:
11.01 – фото (Зенит, пленка Ilford), 2012 / photo (Zenit, Ilford Pan), 2012
11.02 – бумага, маркер, 21х29,7 см, 2020 / paper, marker, 21х29,7 cm, 2020
11.03 – бумага, маркер, 21х29,7 см, 2020 / paper, marker, 21х29,7 cm, 2020
11.04 – бумага, гелевая ручка, 21х 29,7 см, 2020 / paper, liner, 21х 29,7 cm, 2020
11.05 – бумага, масло, 42х59,4 см, 2009 / paper, oil, 42х59,4 cm, 2009
11.06 – фото (Зенит, пленка Kodak), 2011 / photo (Zenit, Kodak Pan), 2011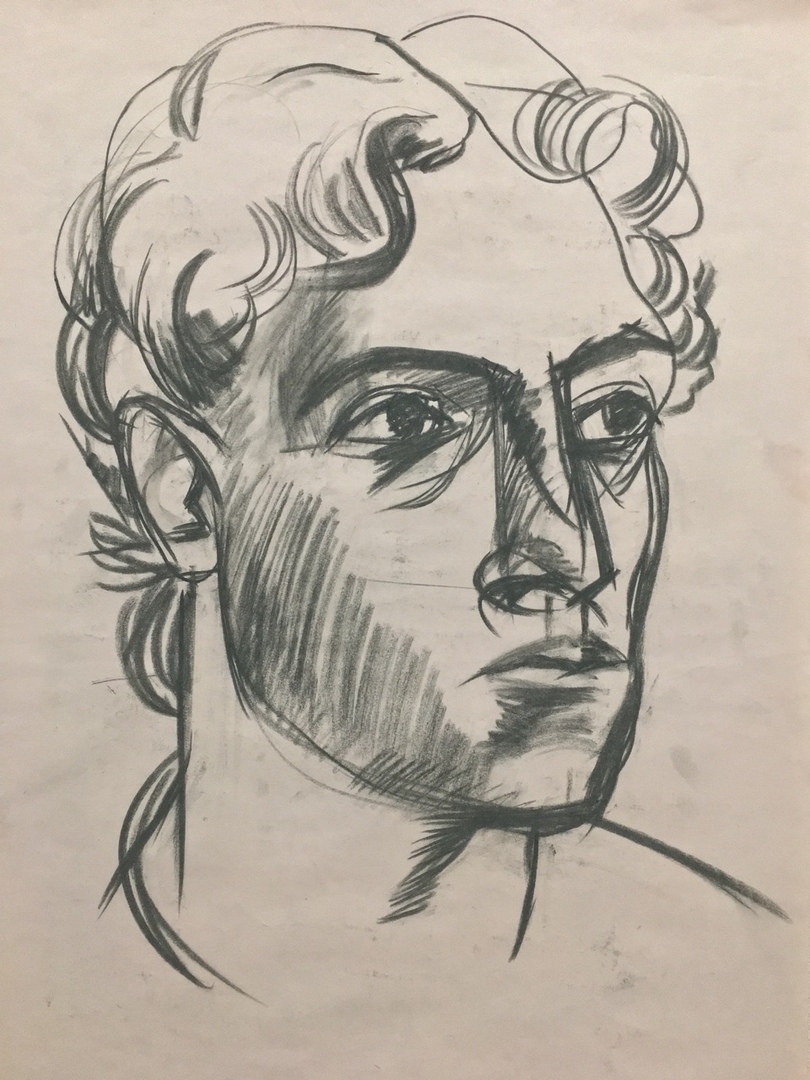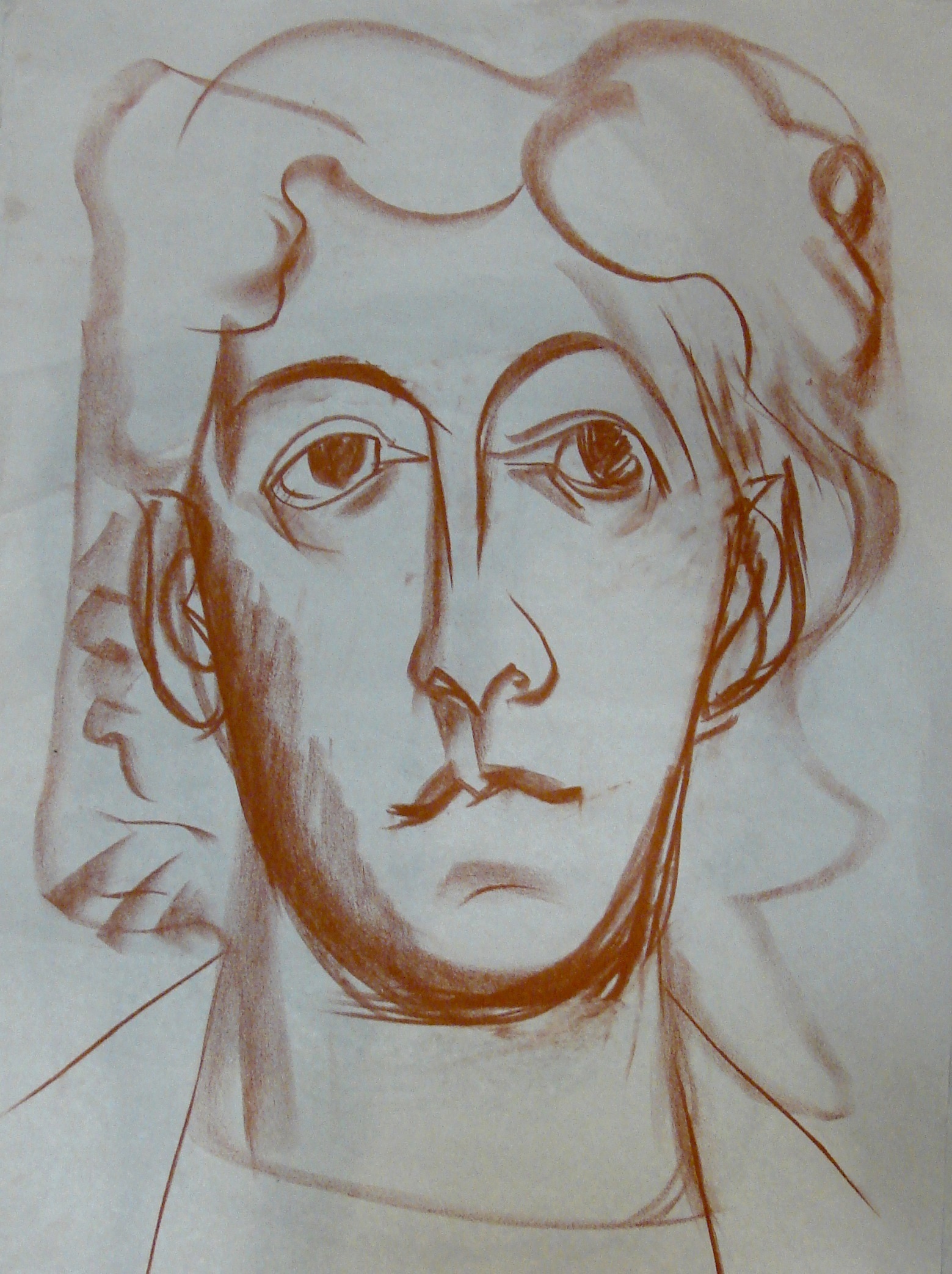 12 – © Хайк T., фотография-селфи / © Hayk T., selfie
---
© Анастасия Авралёва /
© Anastasia Avraliova:
12.01 – бумага, соус, 50х70 см, 2018 / paper, sauce, 50х70 cm, 2018
12.02 – бумага, сангина, 50х70 см, 2018 / paper, sanguine, 50х70 cm, 2018
12.03 – бумага, сангина, 50х70 см, 2018 / paper, sanguine, 50х70 cm, 2018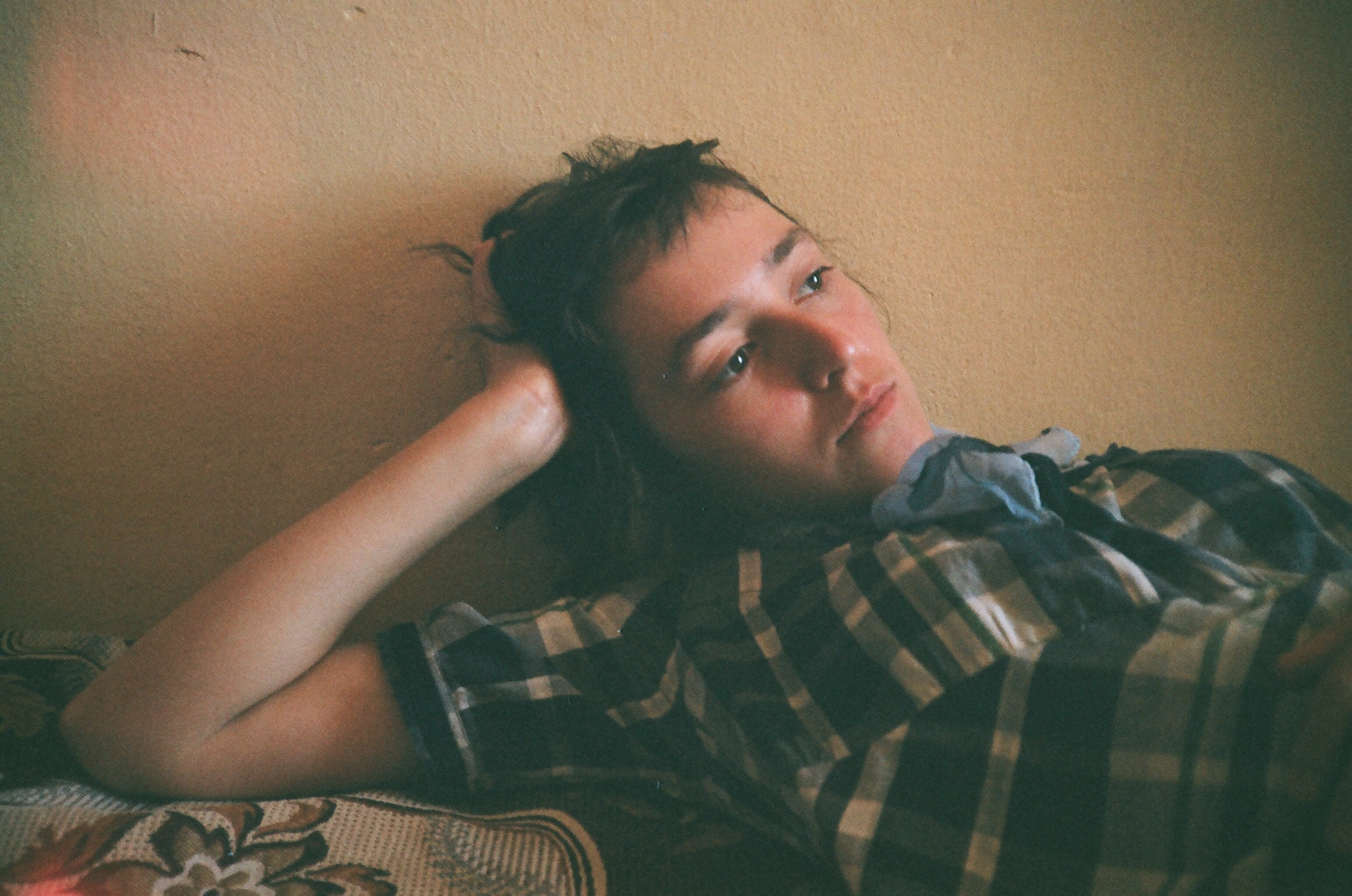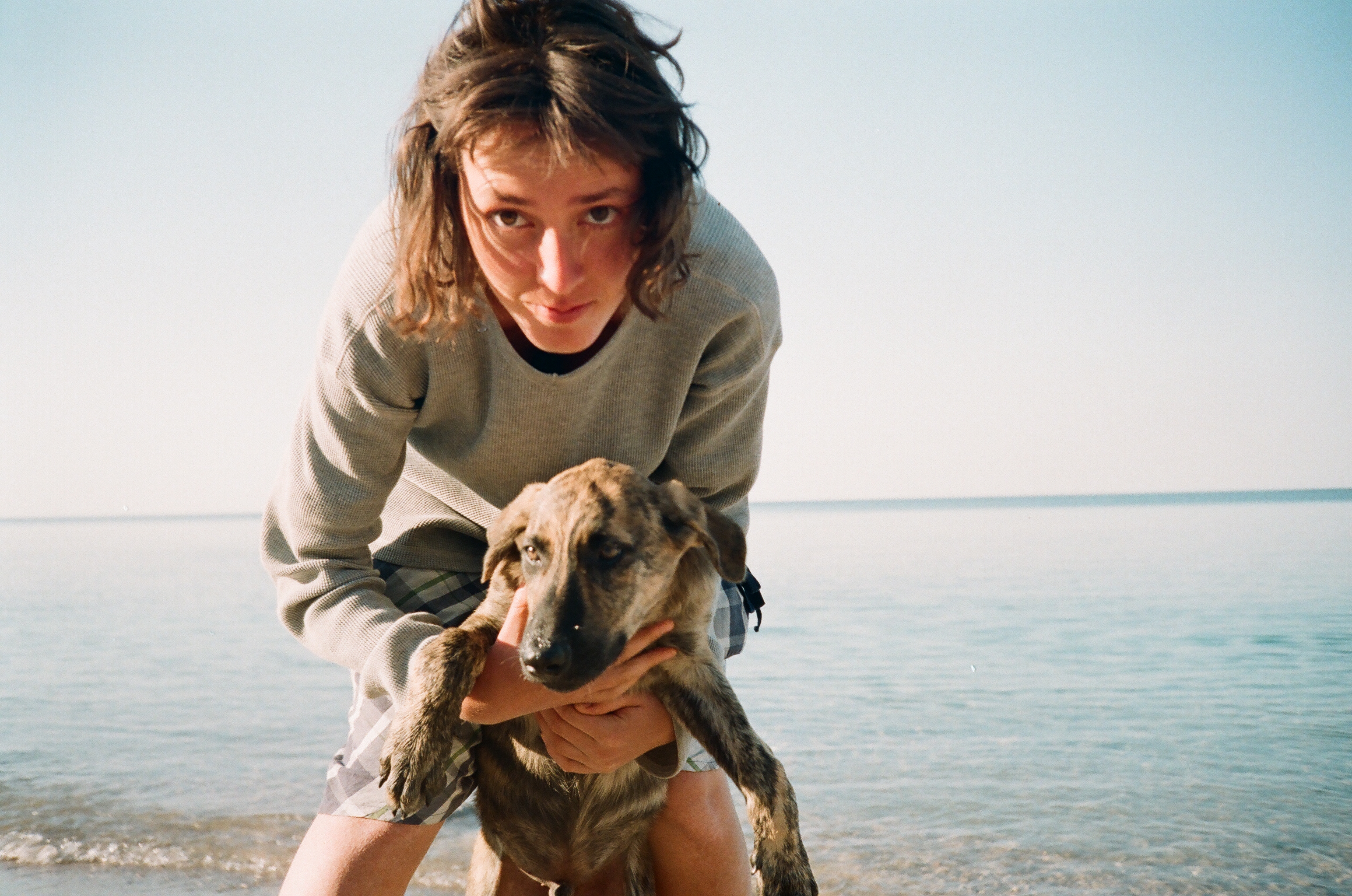 13 – © Нафсет Хуратова, фотография-селфи / © Nafset Huratova, selfie
---
© Анастасия Авралёва /
© Anastasia Avraliova:
13.01 – фото (Зенит, пленка Fuji), 2017 / photo (Zenit, Fuji Pan), 2017
13.02 – фото (Смена, пленка Kodak), 2017 / photo (Smena, Kodak), 2017
13.03 – фото (Смена, пленка Kodak), 2017 / photo (Smena, Kodak), 2017
13.04 – фото (Смена, пленка Kodak), 2017 / photo (Smena, Kodak), 2017
13.05 – фото (Зенит, пленка Kodak), 2016 / photo (Zenit, Kodak), 2016
13.06 – бумага, маркер, 15х15 см, 2017 / paper, marker, 15х15 cm, 2017
13.07 – бумага, гуашь, 21х29,7 см, 2016 / paper, gouache, 21х29,7 cm, 2016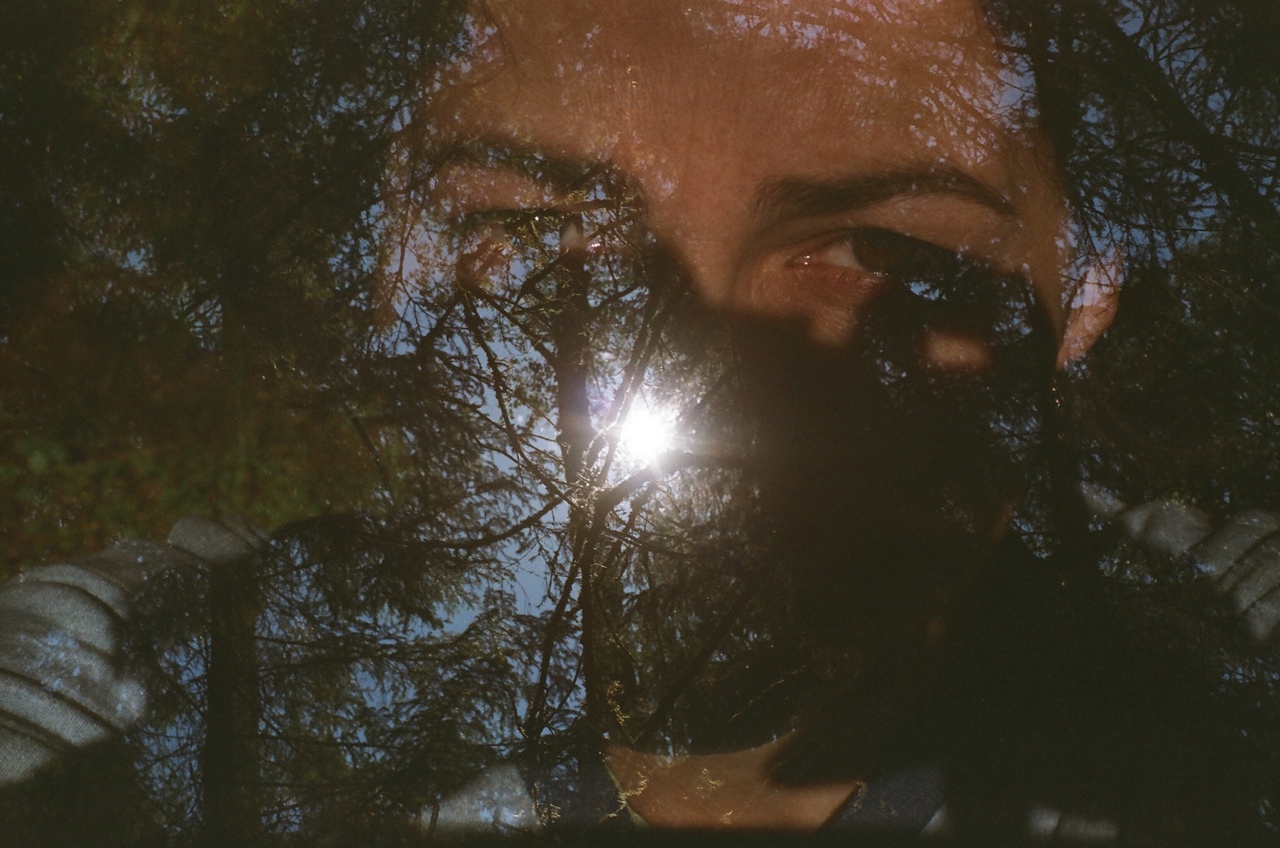 14 – © Нино Татарникова, фотография-селфи / © Nino Tatarnikova, selfie
---
© Анастасия Авралёва /
© Anastasia Avraliova:
14.01 – бумага, соус, 21х29,7 см, 2014 / paper, sauce, 21х29,7 cm, 2014
14.02 – фото (Зенит, пленка Ilford), 2014 / photo (Zenit, Ilford Pan), 2014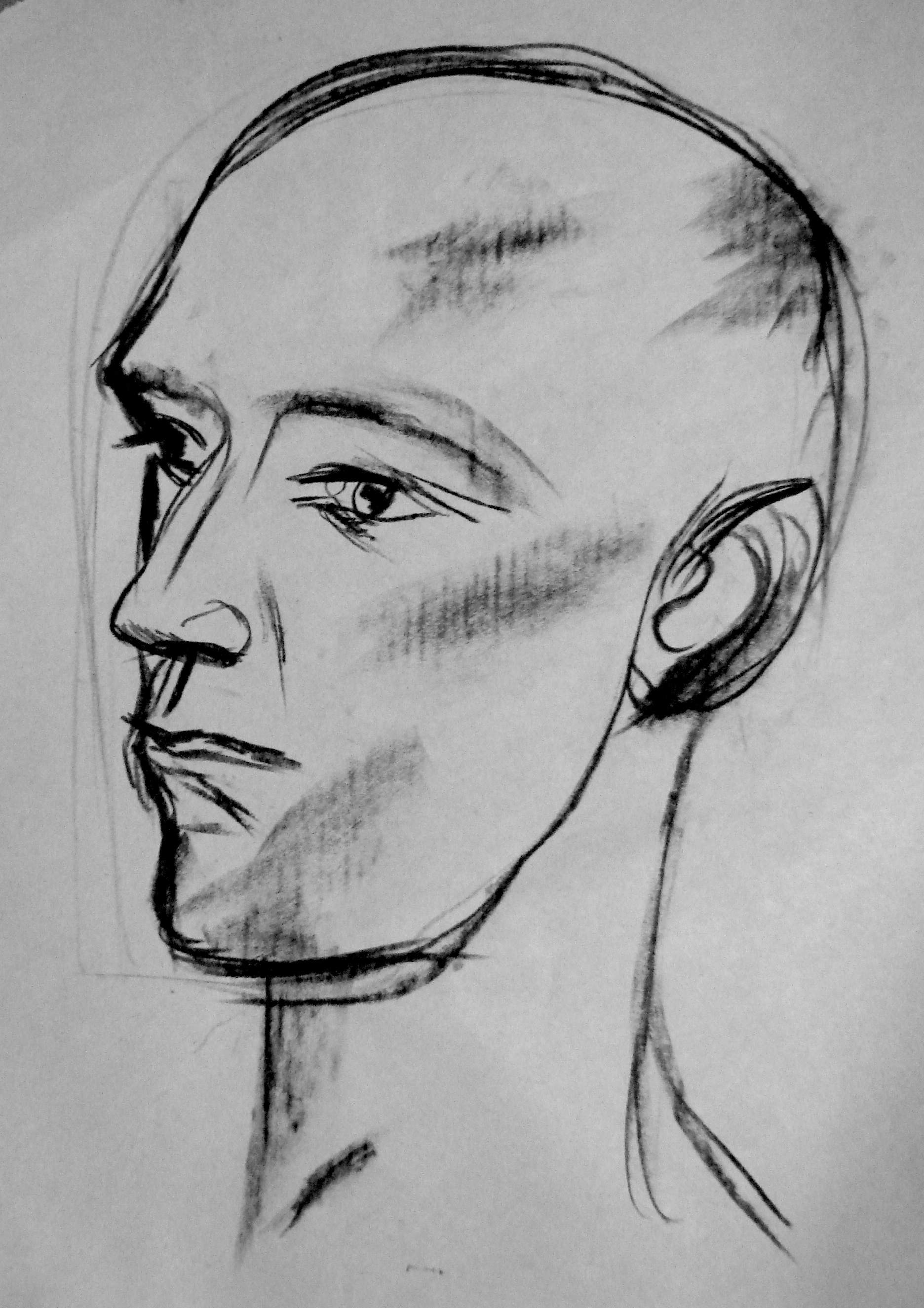 15 – © Иван Попов, фотография-селфи / © Ivan Popov, selfie
---
© Анастасия Авралёва /
© Anastasia Avraliova:
15.01 – бумага, соус, 50х70 см, 2019 / paper, sauce, 50х70 cm, 2019
15.02 – бумага, соус, 50х70 см, 2018 / paper, sauce, 50х70 cm, 2018
15.03 – фото (Зенит, пленка Kodak), 2017 / photo (Zenit, Kodak Pan), 2017
16 – © Вероника Ивашкевич, фотография-селфи / © Veronika Ivashkevich, selfie
---
© Анастасия Авралёва /
© Anastasia Avraliova:
16.01 – бумага, сангина, 21х29,7 см, 2018 / paper, sanguine, 21х29,7 cm, 2018
16.02 – бумага, сангина, 21х29,7 см, 2018 / paper, sanguine, 21х29,7 cm, 2018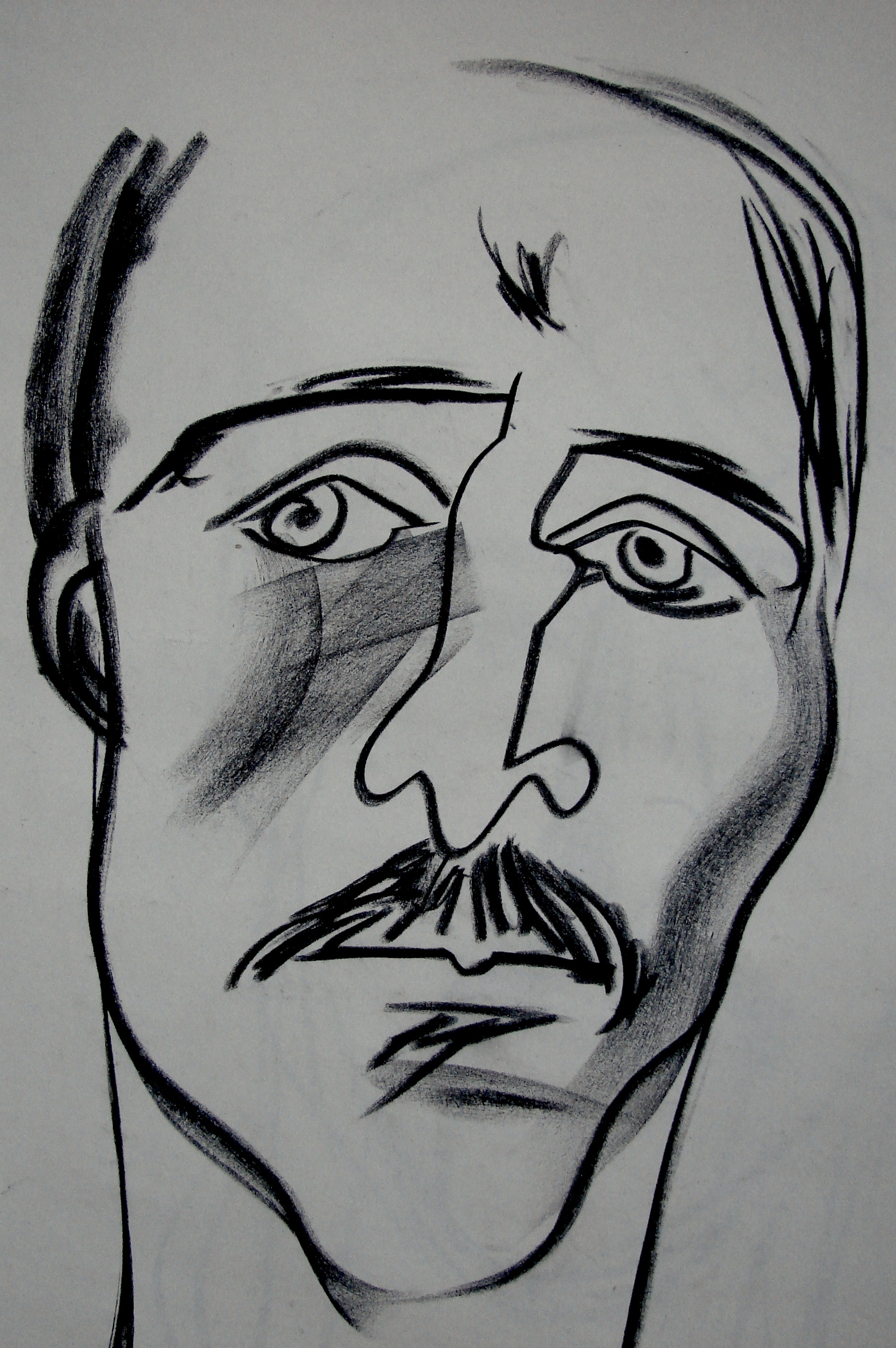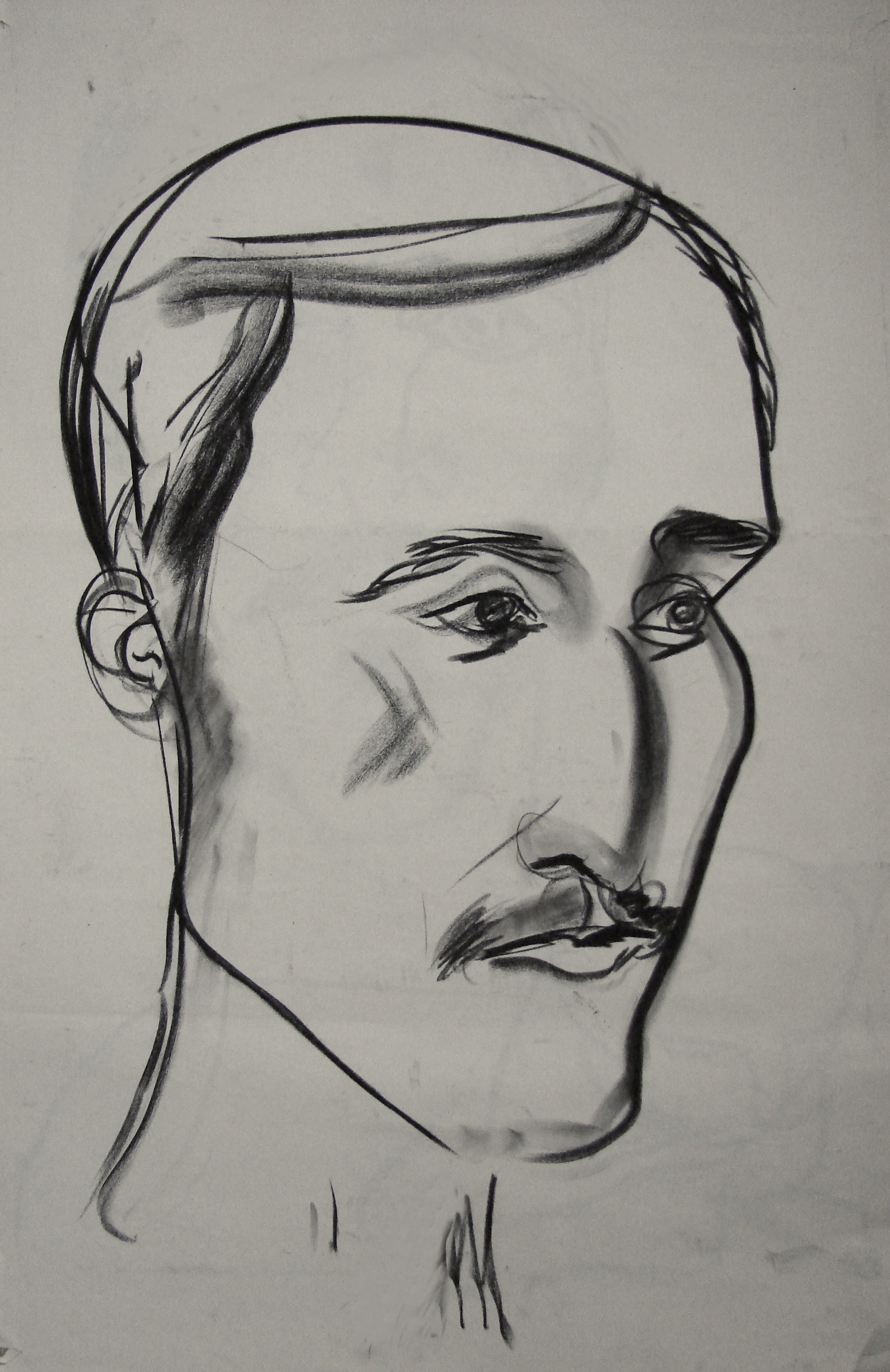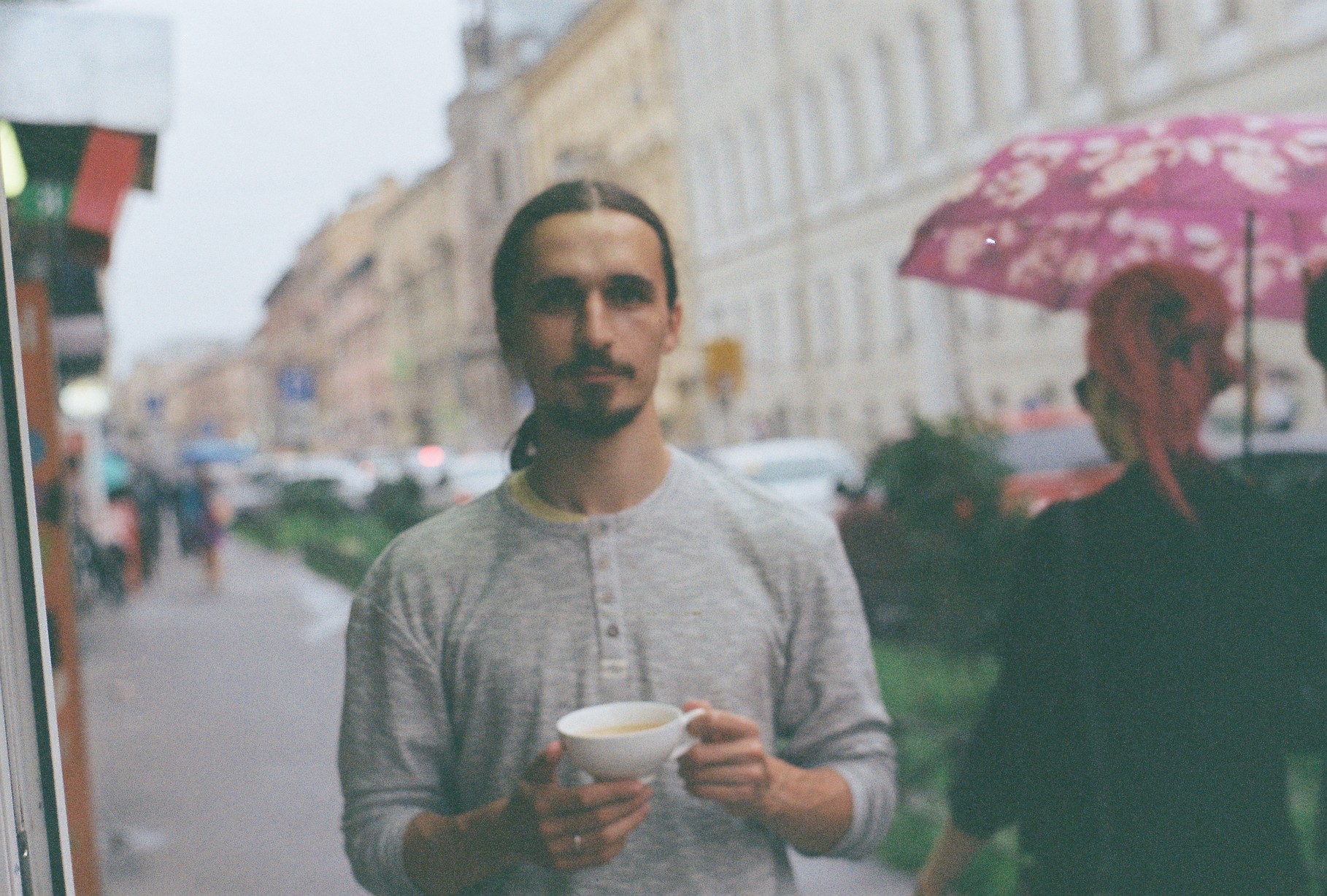 17 – © Александр Дроговоз, фотография-селфи / © Aliaksandr Dragavoz, selfie
---
© Анастасия Авралёва /
© Anastasia Avraliova:
17.01 – бумага, соус, 50х70 см, 2019 / paper, sauce, 50х70 cm, 2019
17.02 – бумага, соус, 50х70 см, 2019 / paper, sauce, 50х70 cm, 2019
17.03 – фото (Зенит, пленка Kodak), 2018 / photo (Zenit, Kodak Pan), 2018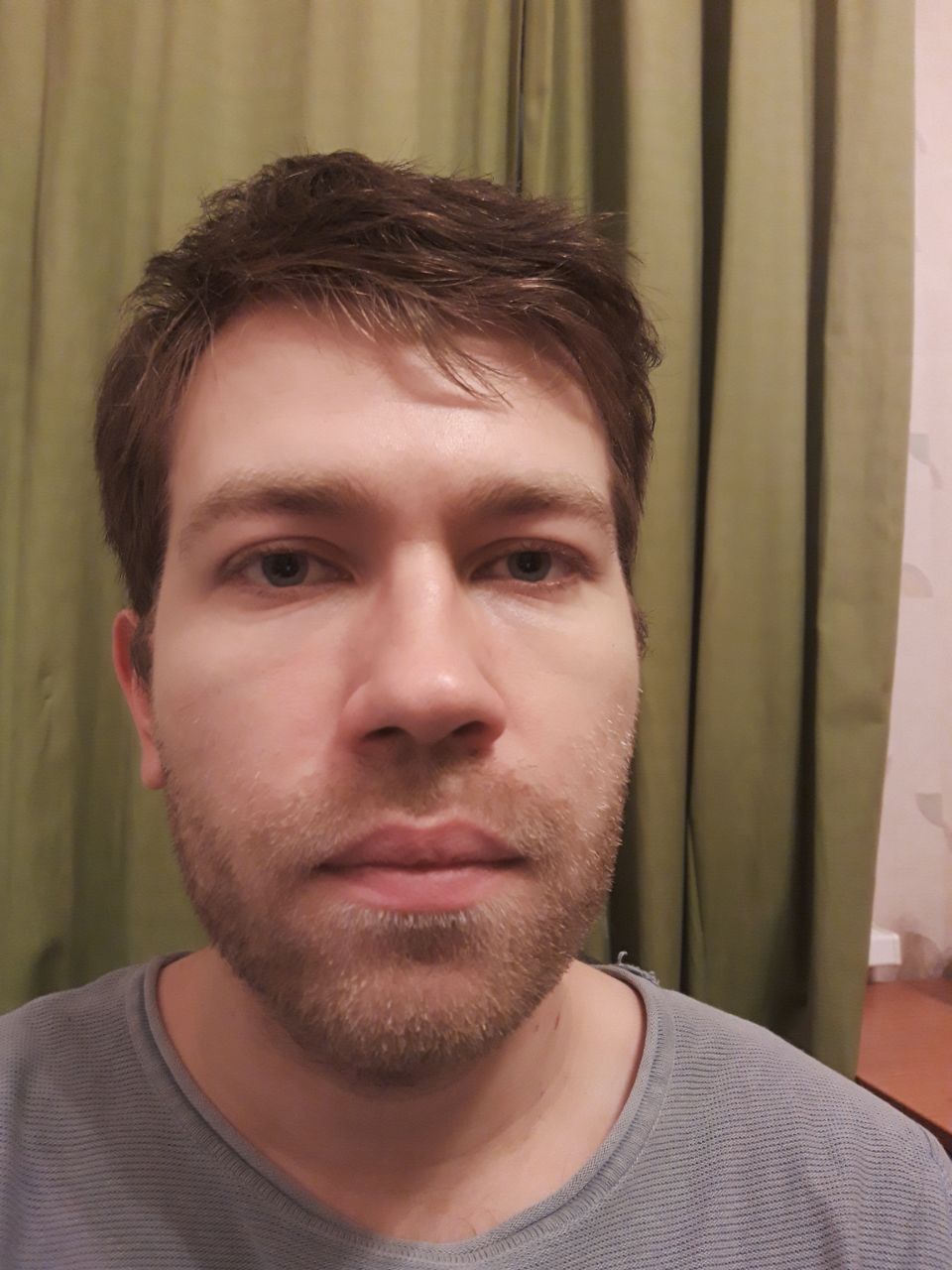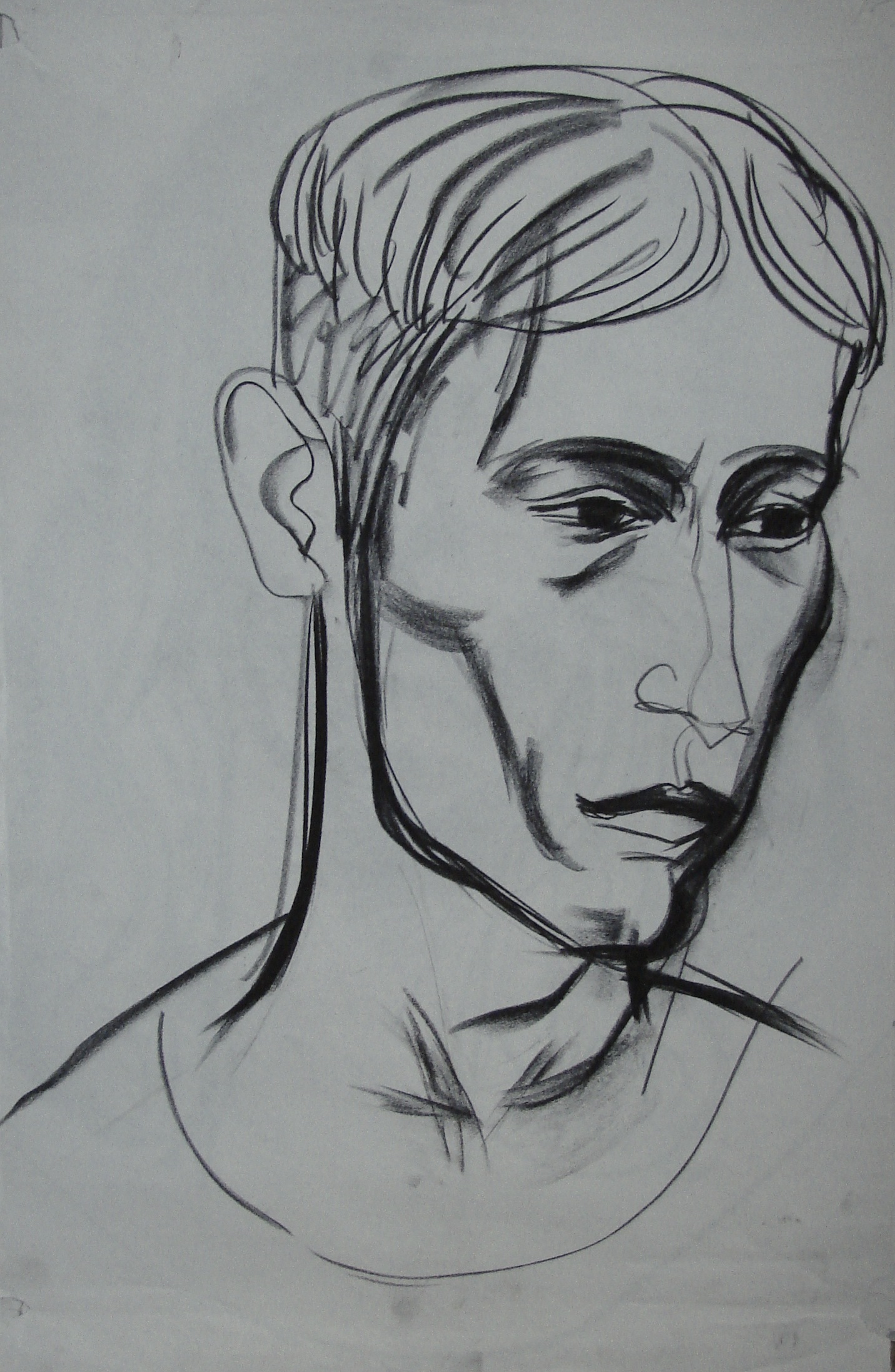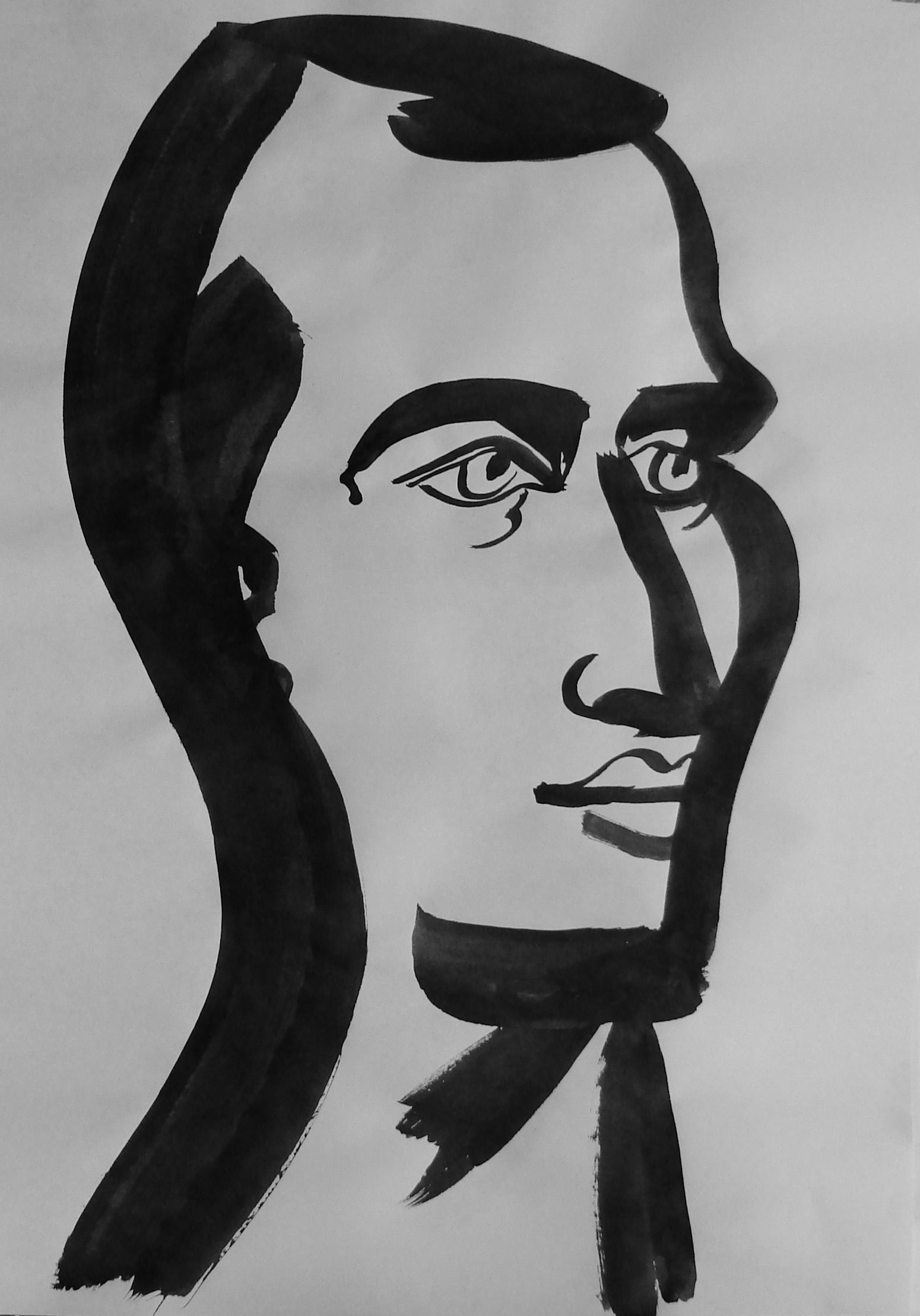 18 – © Евгений Васильев, фотография-селфи / © Evgenij Vasiliev, selfie
---
© Анастасия Авралёва /
© Anastasia Avraliova:
18.01 – бумага, соус, 50х70 см, 2019 / paper, sauce, 50х70 cm, 2019
18.02 – бумага, соус, 50х70 см, 2019 / paper, sauce, 50х70 cm, 2019
18.03 – бумага, тушь, 29,7х42 см, 2019 / paper, ink, 29,7х42 cm, 2019
18.04 – бумага, тушь, 29,7х42 см, 2019 / paper, ink, 29,7х42 cm, 2019
18.05 – бумага, графит, 50х70 см, 2018 / paper, graphite, 50х70 cm, 2018
18.06 – фото (Зенит, пленка Ilford), 2020 / photo (Zenit, Ilford Pan), 2020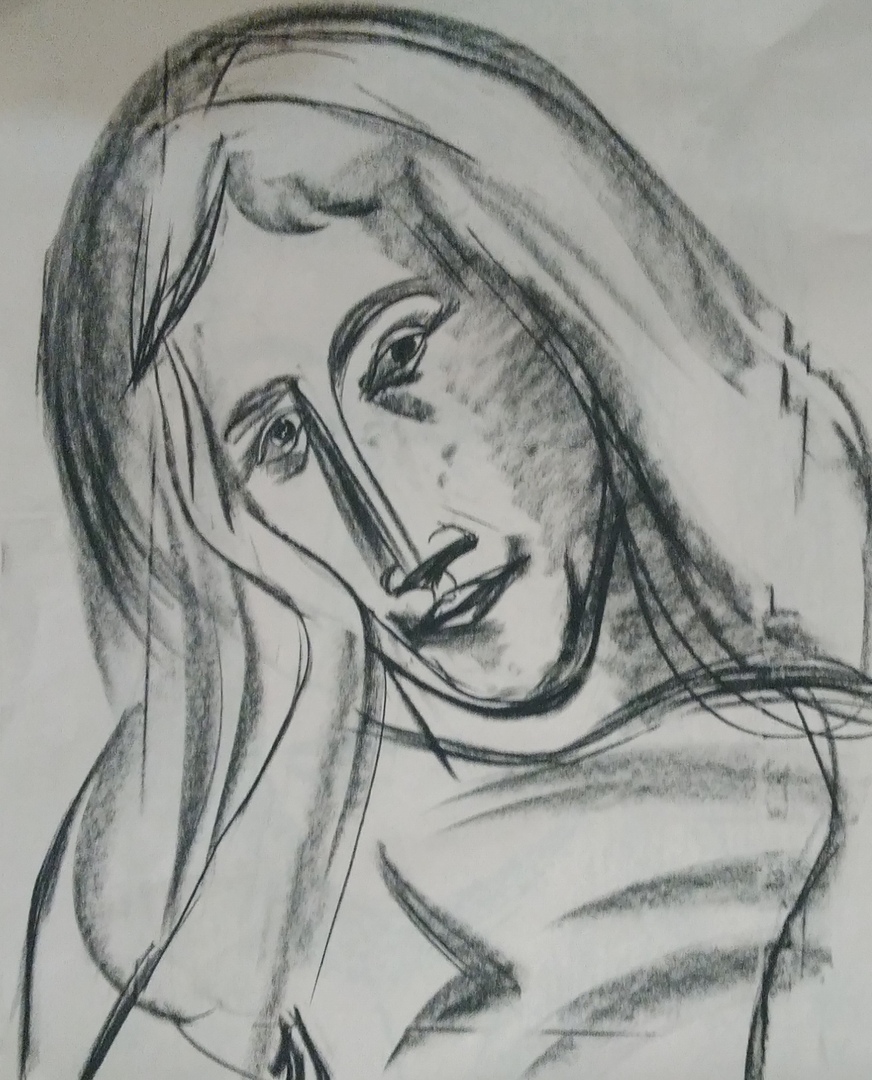 19 – Ярослава Якимова, фотография-селфи / Jaroslava Jakimova, selfie
---
© Анастасия Авралёва /
© Anastasia Avraliova:
19.01 – бумага, соус, 50х70 см, 2018 / paper, sauce, 50х70 cm, 2018
19.02 – бумага, соус, 50х70 см, 2018 / paper, sauce, 50х70 cm, 2018
19.03 – бумага, соус, 50х70 см, 2018 / paper, sauce, 50х70 cm, 2018
19. 04 – бумага, соус, 50х70 см, 2018 / paper, sauce, 50х70 cm, 2018
19.05 – фото (Зенит, пленка Kodak), 2011 / photo (Zenit, Kodak Pan), 2011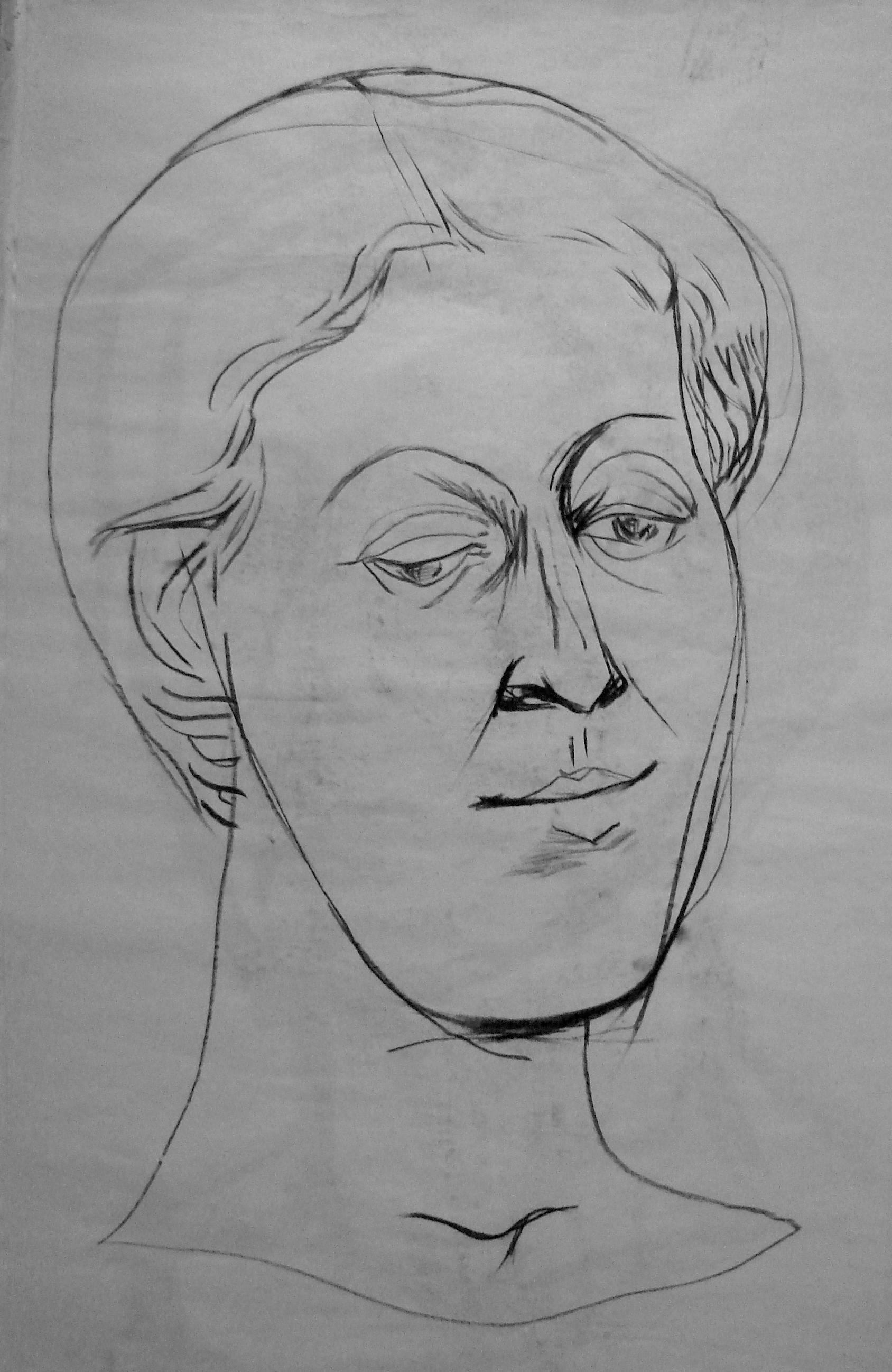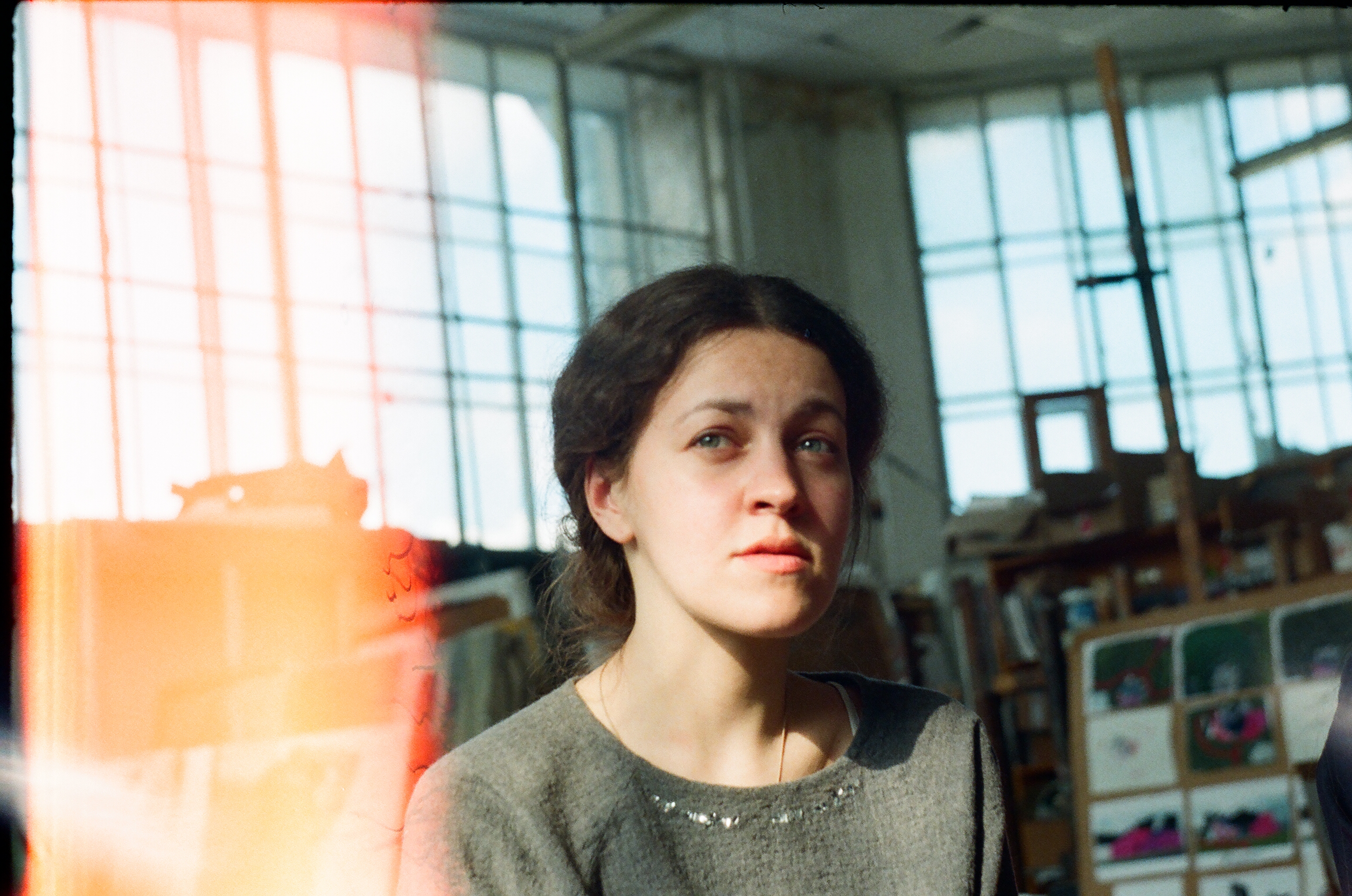 20 – Оля Пронкевич, фотография-селфи / Volha Prankevich, selfie
---
© Анастасия Авралёва /
© Anastasia Avraliova:
20.01 – бумага, соус, 50х70 см, 2017 / paper, sauce, 50х70 cm, 2017
20.02 – фото (Зенит, пленка Kodak), 2017 / photo (Zenit, Kodak Pan), 2017
21 – Катерина Альтова, фотография-селфи / Katerina Altova, selfie
---
© Анастасия Авралёва /
© Anastasia Avraliova:
21.01 – бумага, соус, 50х70 см, 2018 / paper, sauce, 50х70 cm, 2018
21.02 – бумага, соус, 50х70 см, 2018 / paper, sauce, 50х70 cm, 2018
21.03 – бумага, соус, 50х70 см, 2018 / paper, sauce, 50х70 cm, 2018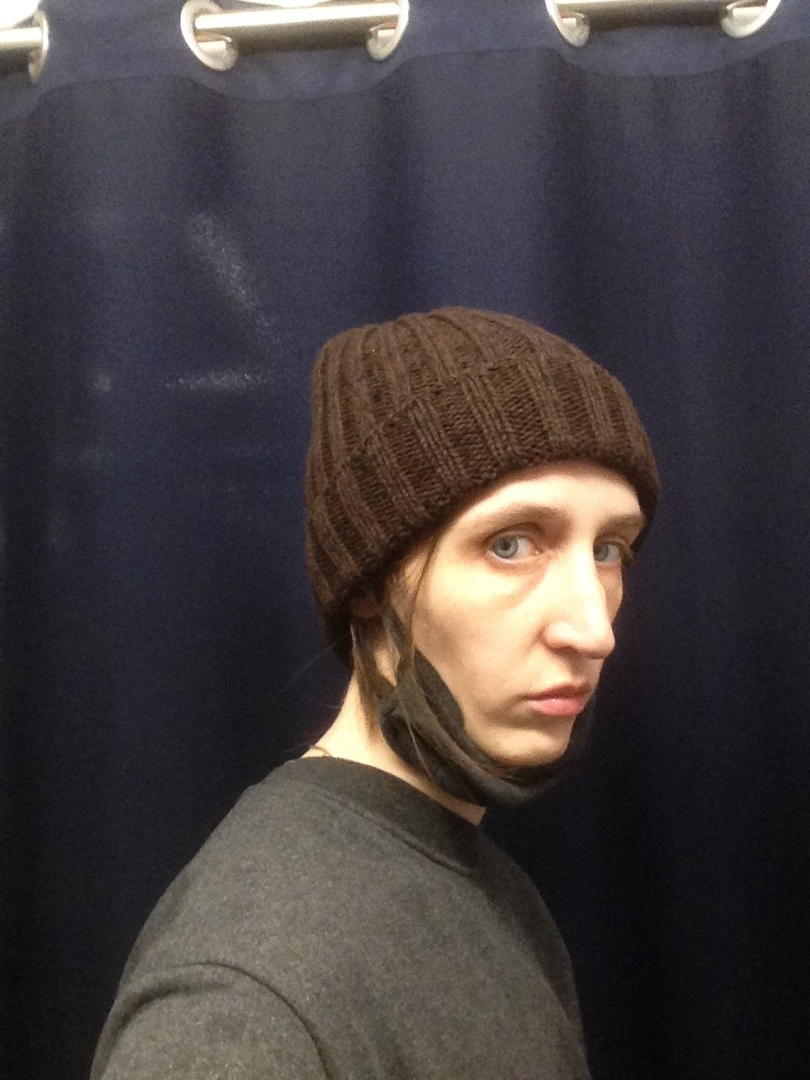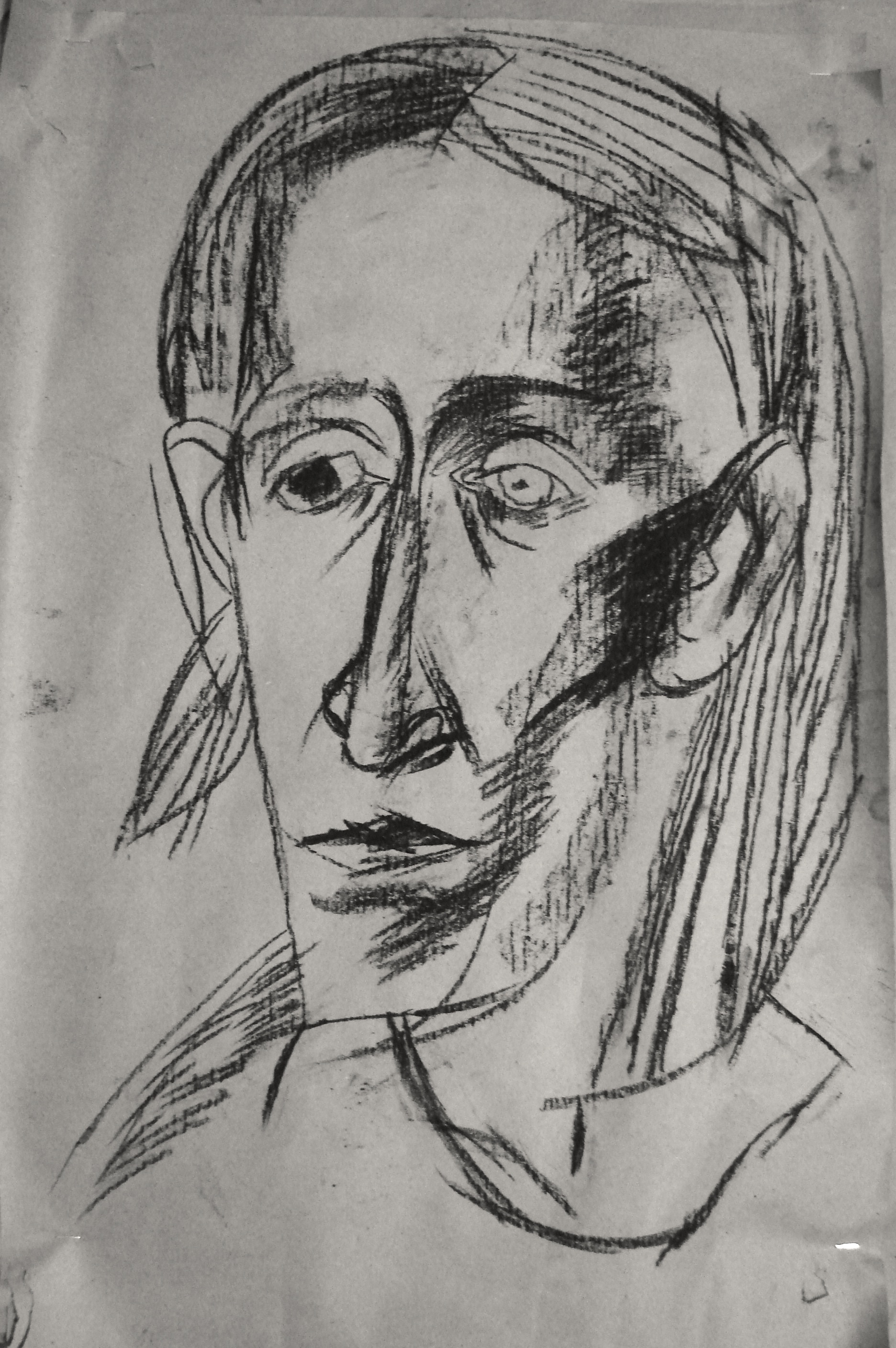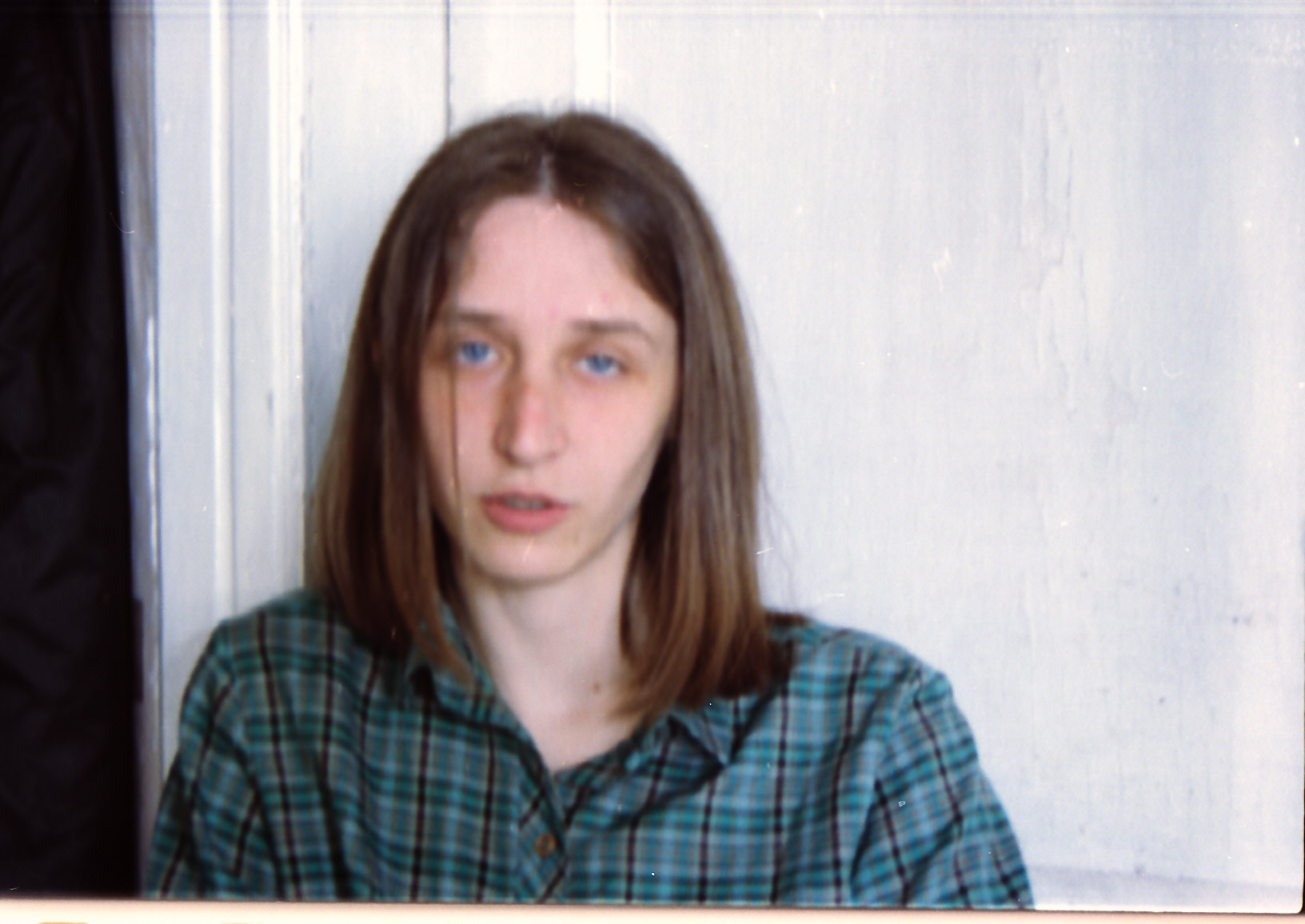 22 – Анна Хапричкова, фотография-селфи / Anna Haprichkova, selfie
---
© Анастасия Авралёва /
© Anastasia Avraliova:
22.01 – бумага, соус, 50х70 см, 2018 / paper, sauce, 50х70 cm, 2018
22.02 – картон, масло, 5х10 см, 2011 / cardboard, oil, 5х10 cm, 2011
22.03 – фото (Зенит, пленка Kodak), 2011 / photo (Zenit, Kodak Pan), 2011
22.04 – фото (Зенит, пленка Kodak), 2011 / photo (Zenit, Kodak Pan), 2011
22.05 – фото (Зенит, пленка Kodak), 2011 / photo (Zenit, Kodak Pan), 2011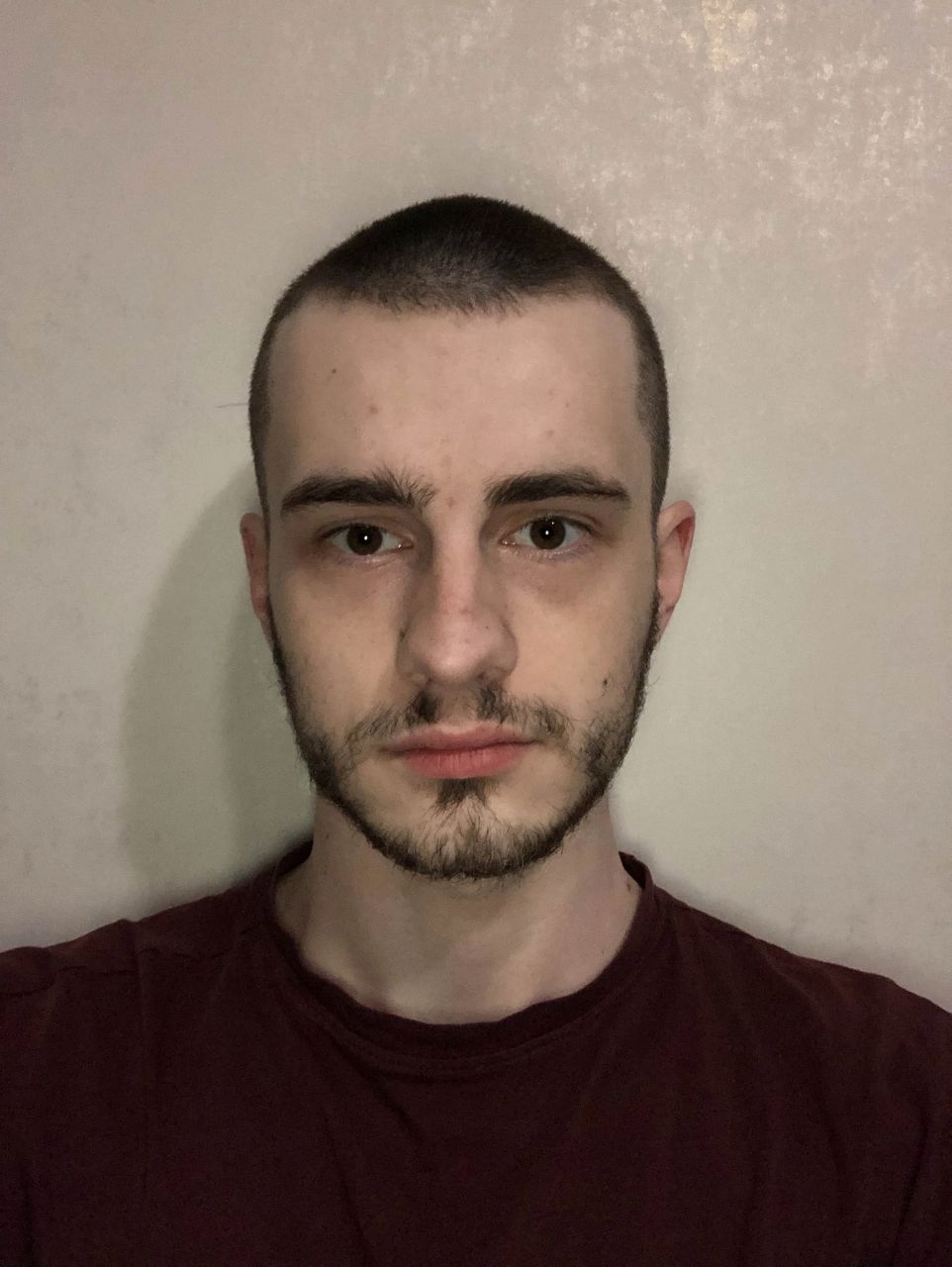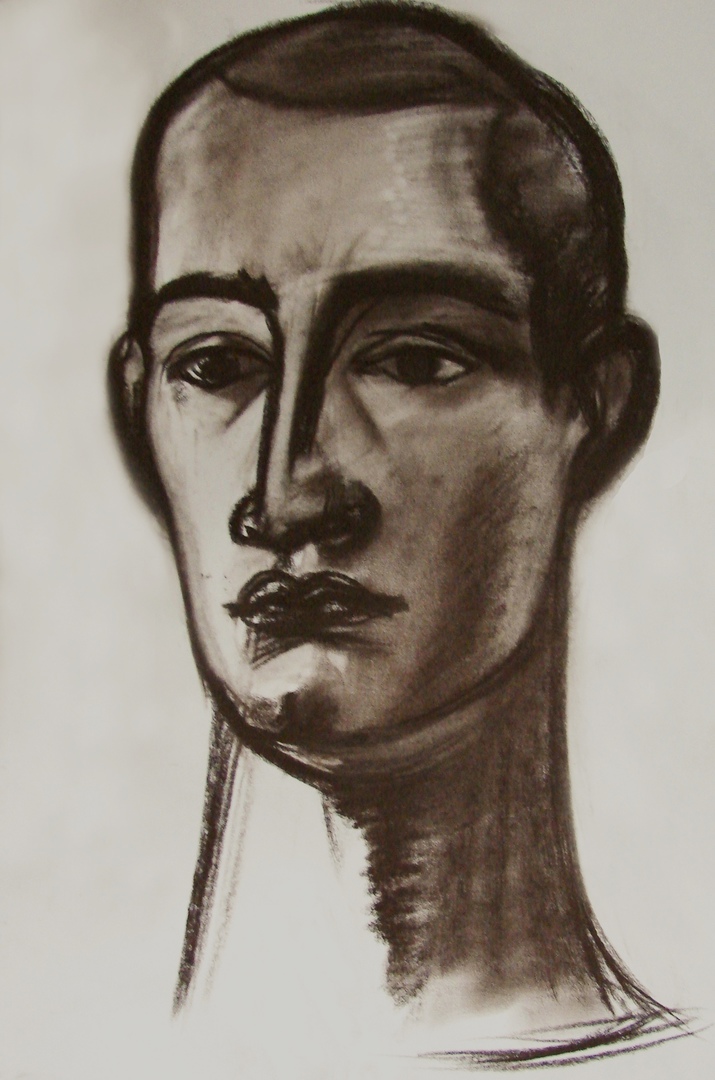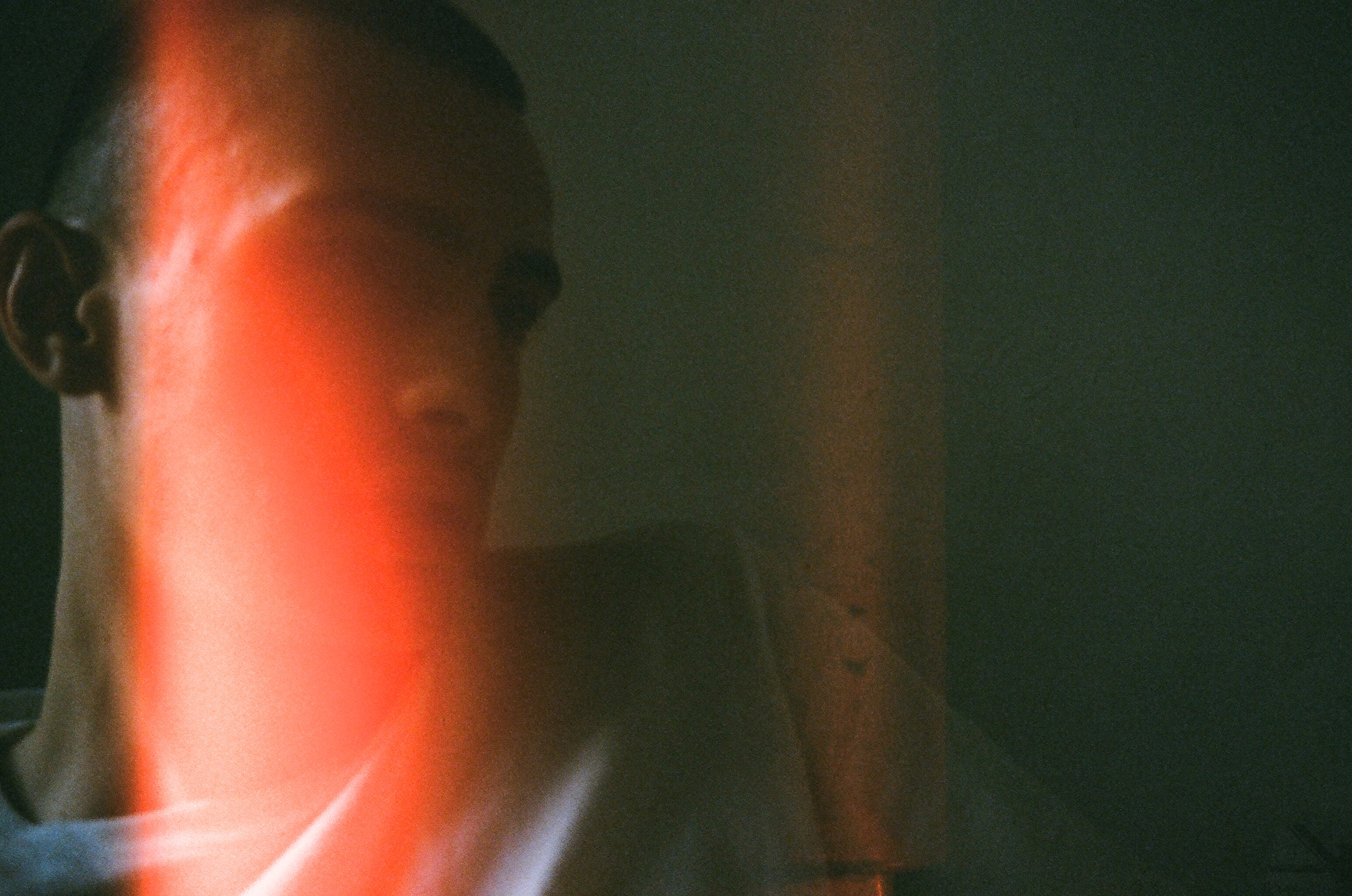 23 – Семён Авралёв, фотография-селфи / Semen Avraliov, selfie
---
© Анастасия Авралёва /
© Anastasia Avraliova:
23.01 – бумага, соус, 29х42 см, 2020 / paper, sauce, 29х42 cm, 2020
23.02 – бумага, соус, 29х42 см, 2020 / paper, sauce, 29х42 cm, 2020
23.03 – бумага, соус, 29х42 см, 2020 / paper, sauce, 29х42 cm, 2020
23.04 – фото (Зенит, пленка Kodak), 2021 / photo (Zenit, Kodak Pan), 2021
23.05 – фото (Зенит, пленка Kodak), 2021 / photo (Zenit, Kodak Pan), 2021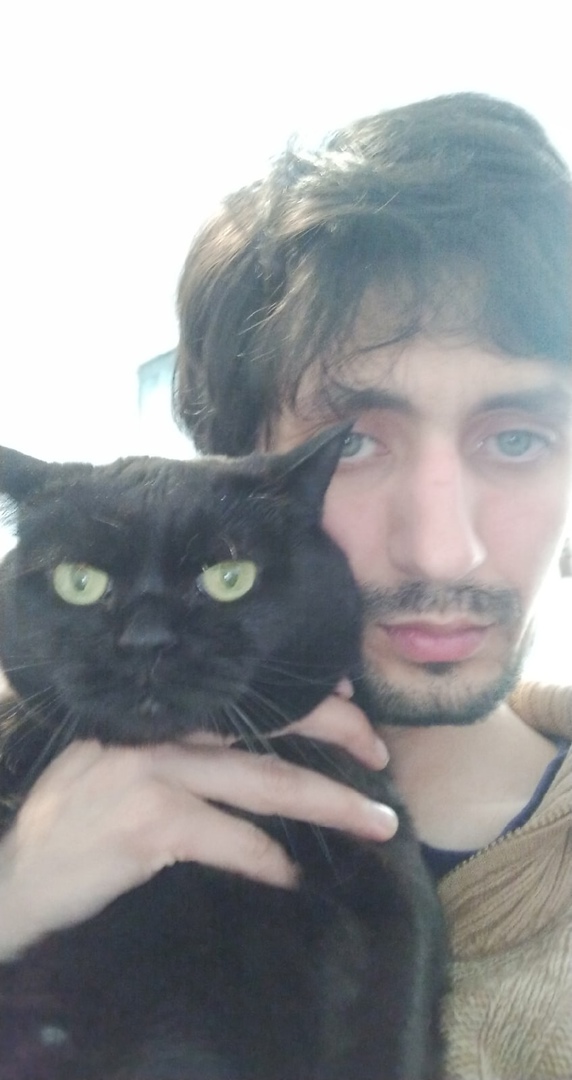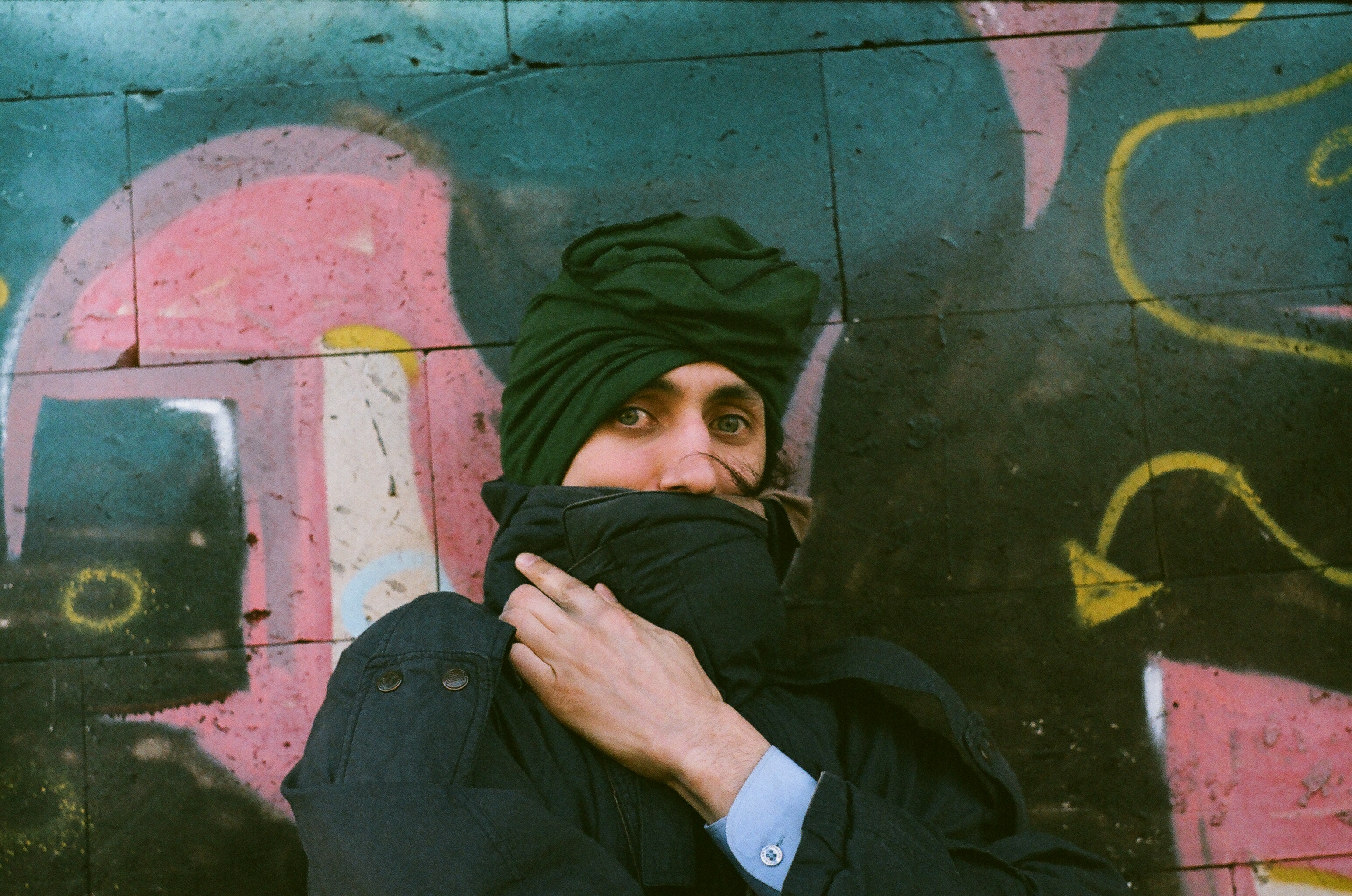 24 – Хафиз Каримов, фотография-селфи / Hafiz Karimov, selfie
---
© Анастасия Авралёва /
© Anastasia Avraliova:
24.01 – бумага, соус, 29х42 см, 2020 / paper, sauce, 29х42 cm, 2020
24.02 – бумага, соус, 29х42 см, 2020 / paper, sauce, 29х42 cm, 2020
24.03 – бумага, соус, 29х42 см, 2020 / paper, sauce, 29х42 cm, 2020
24.04 – бумага, соус, 29х42 см, 2020 / paper, sauce, 29х42 cm, 2020
24.05 – бумага, акварель, 42х60 см, 2019 / paper, watercolor, 42x60 cm, 2019
24.06 – фото (Зенит, пленка Kodak), 2019 / photo (Zenit, Kodak Pan), 2019
24.07 – фото (Зенит, пленка Ilford), 2020 / photo (Zenit, Ilford Pan), 2020